Maybelline Sky High Mascara Stunt
Marketing campaigns shouldn't be boring. As a business you will do anything to grab the attention of your customer base to try and create product sales and the more fun they are the more they will stand out.
In an effort to push mascara sales of the new Sky High Mascara, Maybelline added eyelashes to London Underground Tube carriages and London Buses and this certainly caught the publics attention with many rushing around the city to try and find these special tube trains and buses. In this clever marketing campaign the tube train and the bus are both seen travelling along and the eyelashes hit a cleverly positioned mascara wand.
This campaign came not long after a similar marketing campaign in New York City promoting the new Falsies Surreal Mascara by Maybelline. In the clip you can see a huge bus / tube sized mascara travelling around the streets of New York with an invitation to hop on in the caption..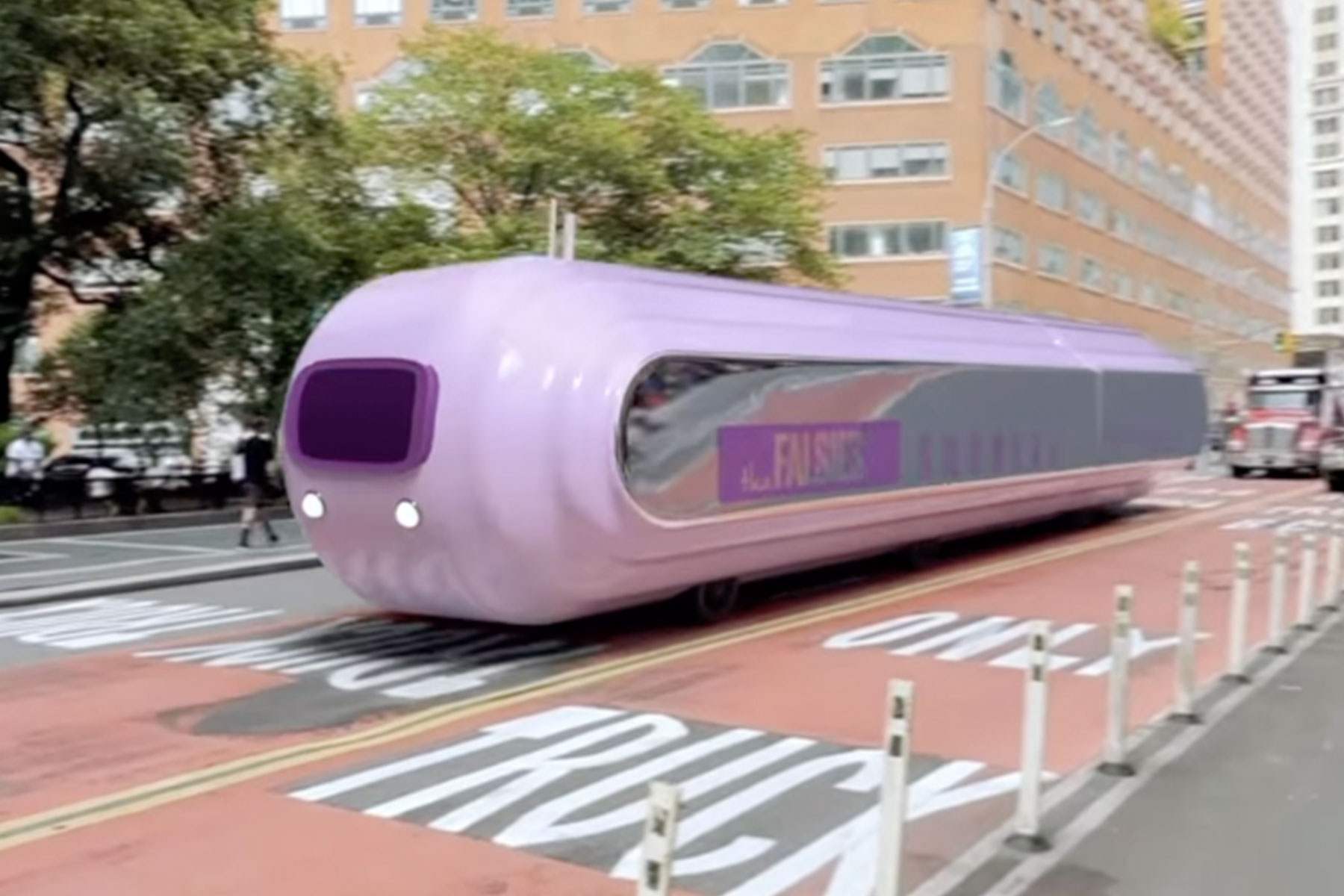 Going Viral on Social Media
The video has already gained an impressive 46.4 million views on Instagram and over 2 million likes. It begins by showcasing a tube train adorned with large rubber 'lashes' cleverly placed over its front window. Positioned behind the train is a prominent Maybelline Lash Sensational Sky High advertisement featuring a noticeable 3D mascara wand.
As the carriage glides into the station, the brush of the mascara wand makes contact with the rubber lashes, causing them to sway playfully back and forth. The scene then transitions to another scene in London, featuring a double-decker bus with a similar set of sizeable rubber lashes above its front top window.
The Maybelline Marketing Team
What's even more astonishing is that these eye-catching stunts are entirely digital creations. The Maybelline marketing team is behind this campaign who designed this to create an attention-grabbing marketing campaign to showcase their new Sky High Mascara.
Delphine Consigny, the Marketing Director at Maybelline UK, shares that their intention was to hero their mascara and captivate their audience with these visually striking digital displays.
The response to the campaign has been overwhelmingly positive, with viewers praising the creative marketing team in the comments. Some even express their desire to purchase the product after witnessing the captivating video.
While the giant mascara wand may not be a physical reality, the campaign has undoubtedly left a lasting impression on viewers, making it a resounding success for Maybelline's innovative approach to marketing their mascara product.