Responsive Web Development
At MGT Design we design and develop websites that represent your brand identity and work smoothly for your customers. It is important that all websites work well with all devices whatever the size. This is why at MGT Design we take the time and care to make sure that the websites we build are responsive so that your website will look just as good on a smart phone or tablet as it does on a laptop and desktop. Our websites are checked thoroughly before we go live on a variety of different devices to make sure the responsiveness is working effectively checking everything is being displayed correctly and all online features and functions are working properly. You will find that most of your potential customers will look you up on a smart phone before a laptop so you need to attract them from the very start.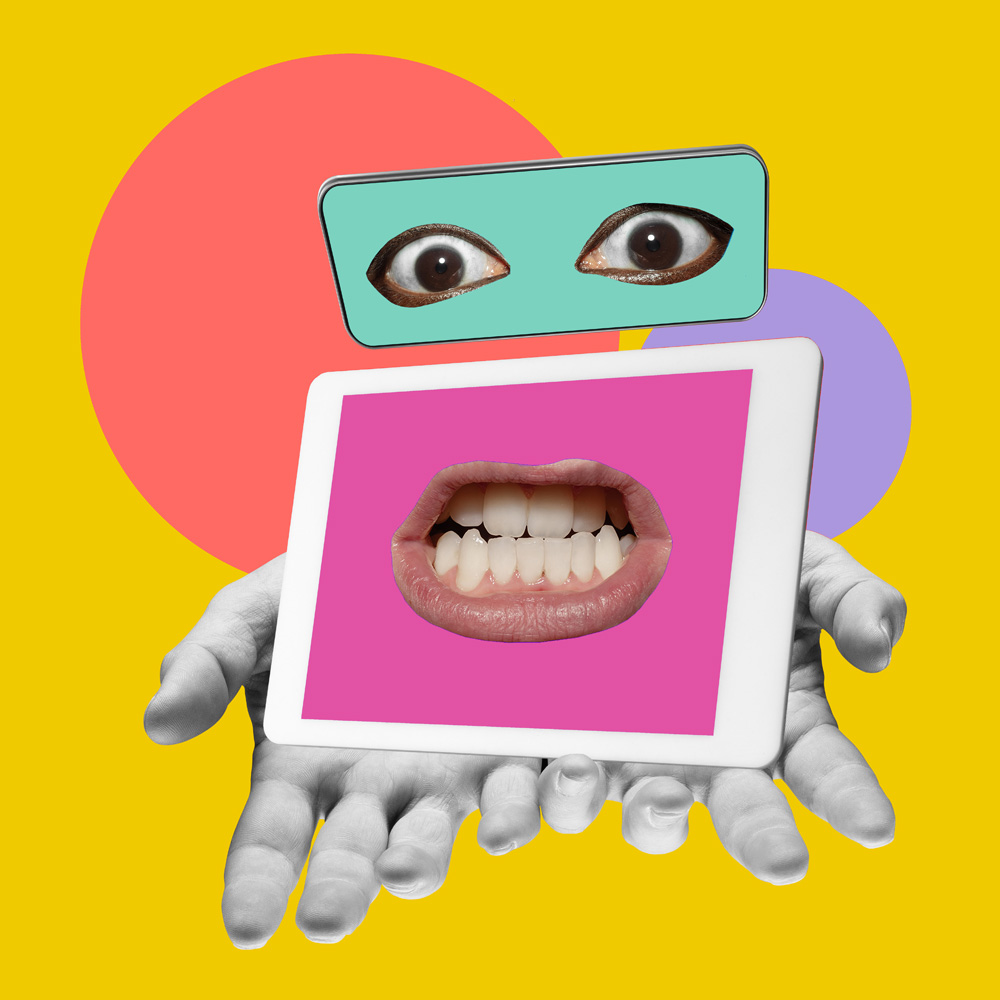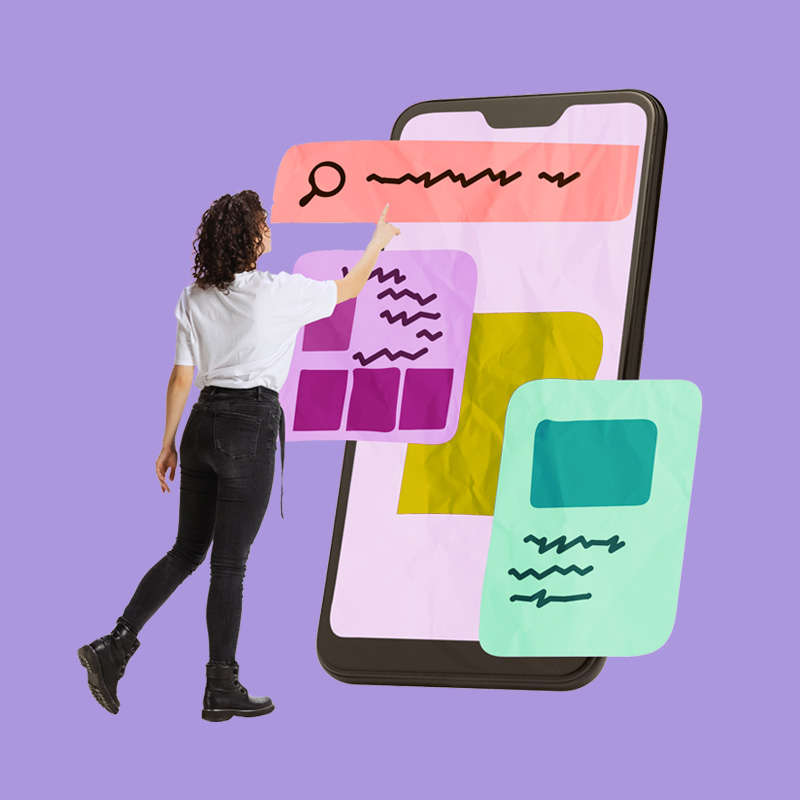 Mobile Responsive Websites
Records suggest that over 60 percent of the global internet population will use a mobile device to go on the internet and visit websites and use online services such as social media, news and messaging. The first place your website will be viewed will more than likely be on a mobile device and for this reason it is important that your website is responsive and will not only work correctly on a phone but also be designed for mobile. This is why at MGT Design we specialise in designing and developing mobile responsive websites. If your website isn't visually attractive or mobile responsive then potential customers are not going to carry on looking at your website and may choose to look elsewhere for their business needs.
App Development for Apple iOS & Android
We specialise in App development for Apple iOS and Android. With over a decade of experience in the industry we have designed and developed a variety of mobile apps in various sectors from food and drink ordering to social media and gaming Apps. We focus mainly on Apple and Android Apps which are built in the correct language and to the latest standards and are submitted to the Apple App store and Google Play. When designing a mobile App, we have to look at it in a completely different way to designing a website. We have to take into consideration features such as the touch screen, the screen size and limited memory size, we also have to future proof the Apps we develop so they will work with future releases of software updates for iOS and Android and also make sure that they are backwards compatible, meaning that they will also run on previous types of software, for those customers that may have not updated their software or are using an older smart phone. MGT Design are approved Apple iOS and Android developers and have a full understanding of iPhone iPad and Android application design and development. We will advise you on the App to adhere to the Apple and Android guidelines and also give the user a great experience to keep them using the App. It is best to have both iOS and Android Apps for your business so that as a business you are suited to all potential users. A native App will also run better than a mobile responsive website app.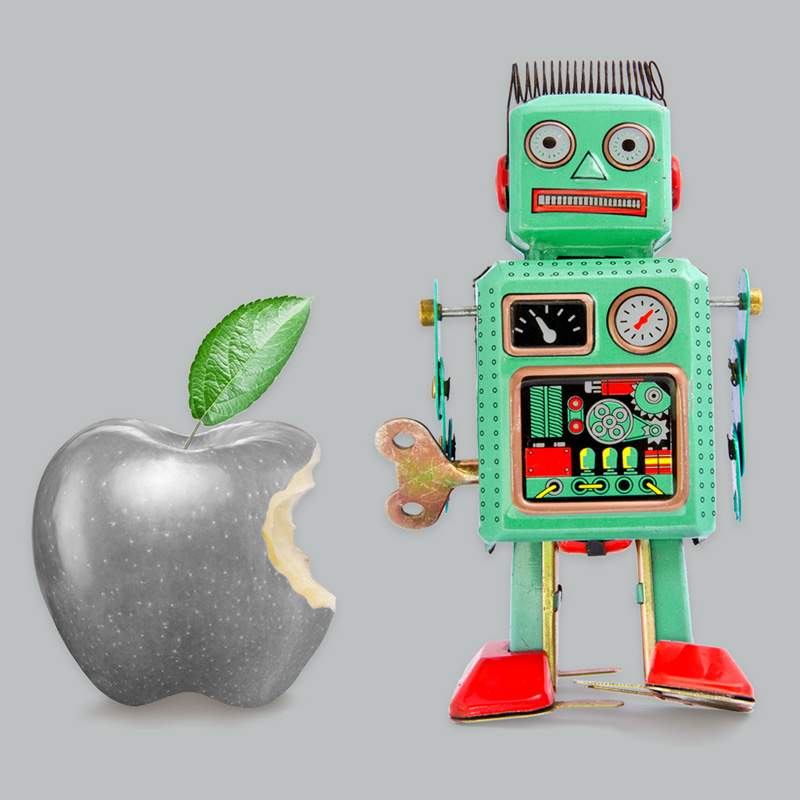 Appoved App Store and Google Play Developers
MGT Design are approved app developers for IOS and Android with developer accounts with Apple and Google.
Mobile App Development Northampton
Let's discuss your App Development requirements with a face to face meeting at our studio in Northamptonshire. We are a short car journey away from Northampton, Wellingborough, Rushden, Kettering and Milton Keynes. Hop on the train from Birmingham or London and we are 45-60 minutes away. We are close to both Northampton and Wellingborough train stations if getting a taxi. If you own a light aircraft then you can even fly into Sywell airdrome and walk straight into our studio for a meeting.