Website Development
The way your website looks is only the surface to what lays beneath. Underneath the surface we are hard at work building websites to the highest standard to ensure that all our websites are set up correctly with the latest functionality and have been tested on all devices such as smart phones, tablets, laptops and desktops. This means that all websites are also responsive websites so will look good whether they are being used on a smart phone or a desktop. Once a customer hits your website you want them to stay and have a browse, if your website lacks quality and is slow then they will immediately leave. Our websites are built to run smoothly and quickly and are all visually attractive making customers want to delve deeper to find out more.
Content Management System
All of the websites built at MGT Design are built with a Content Management System (CMS). This means that once the website has been handed over to the client that they can then carry on looking after the website update content, add the latest news, write a blog, sell online with an e-commerce web design package built into your CMS. Businesses can connect with their social media pages such as Facebook, Instagram, LinkedIn, TikTok and Twitter.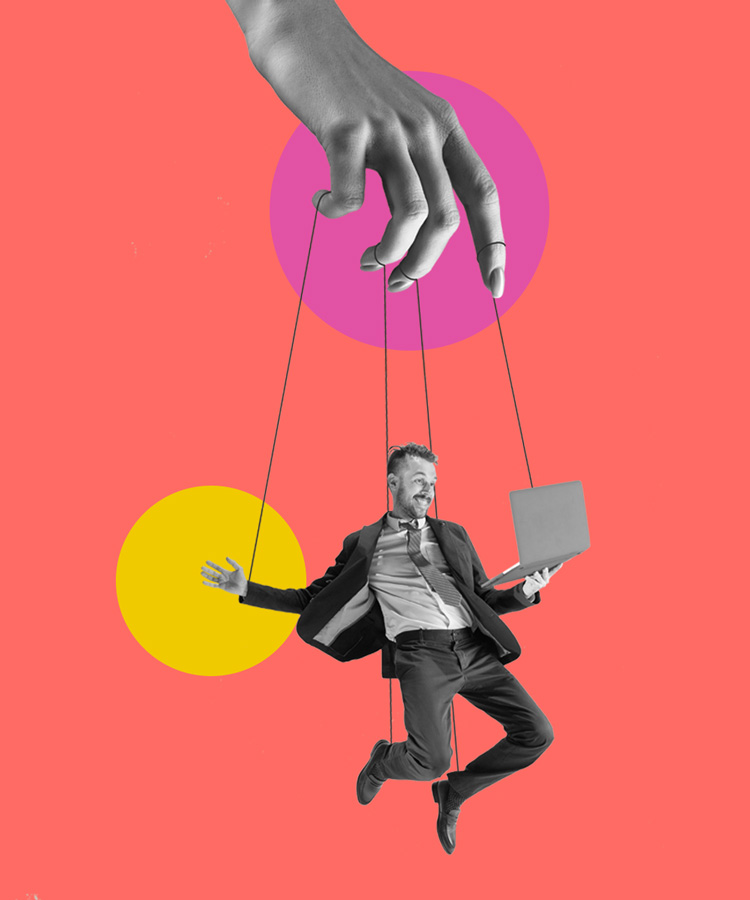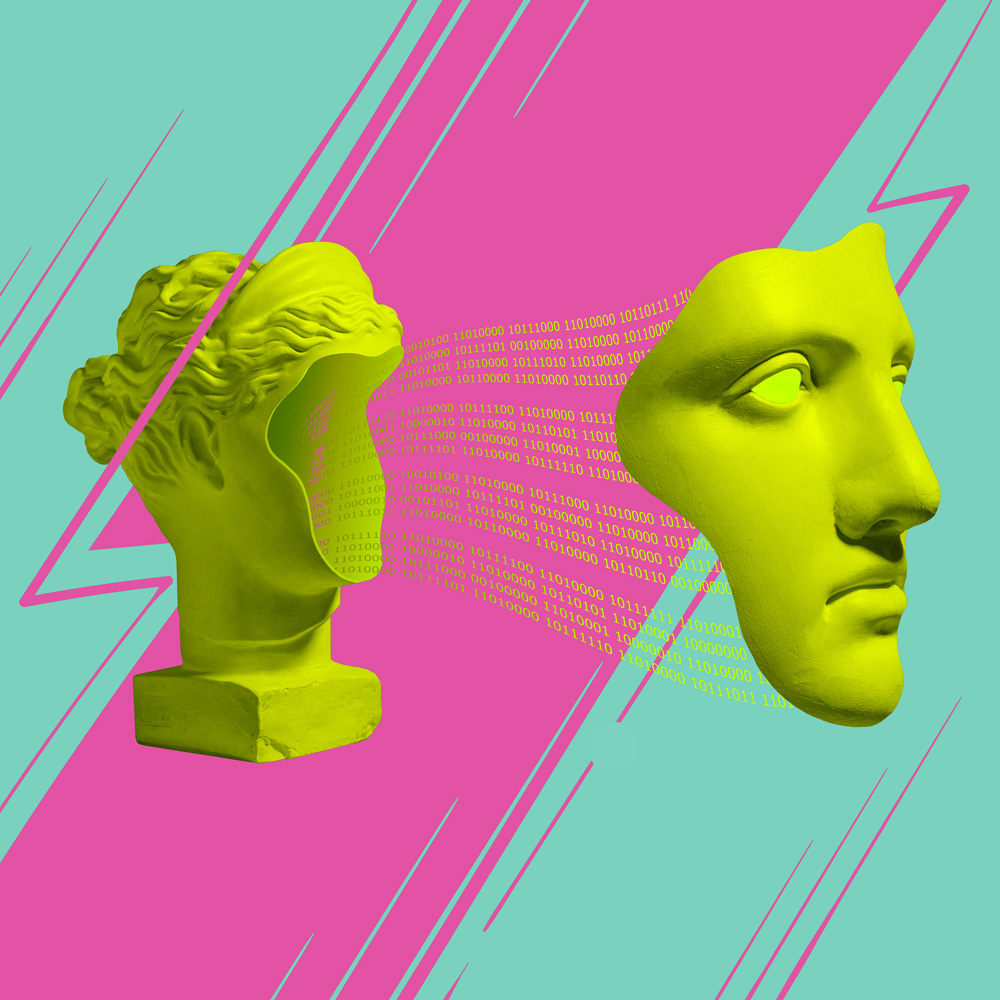 Latest Technology
We are proud to say that our websites are all designed and developed in-house with our qualified website design and development team. We work closely with our clients to find out what kind of website would benefit the business using the right technology for that website such as search options and various different features and functionality. We work with a number of different sectors from recruitment websites which list jobs and have the ability for users to apply to security firms promoting their services to larger companies.
WEB DEVELOPMENT NORTHAMPTON
Looking for a new website for your business? Come in and see us to discuss your website development requirements. We are not far from Northampton, Wellingborough, Rushden, Kettering and Milton Keynes when visiting by car. We are just an hour away from London and 45 minutes away from Birmingham if visiting by train. We are not far from Northampton and Wellingborough train stations if you were to get a taxi. There is also the option to visit us by plane, simply land at Sywell Aerodrome and pop over to our studio.