Debbie Burbage Recruitment
Debbie Burbage is a long standing client who has been using our services since 2012, we originally took the purple from the brand and created purple clown fish which would stand out from their more corporate competitors. To celebrate their 10 years in business it was time for a new website.
The brief was to create a website which was more 'corporate' looking than the original website which incorporated purple clown fish. However when we presented the more 'corporate' looking website the designs we rejected as Debbie had decided it lost the MGT quirkiness so we went back to the drawing board and presented her new designs with the purple clown fish back in and she loved them.
DB Ultra Violet
RGB #a824f3
Debbie Burbage Recruitment Building Long Term Business Partnerships
Bringing a Personal, Professional and Transparent approach to Recruitment. New Job Vacancies added weekly.
A B C D E F G H I J K L M N O P Q R S T U V W X Y Z
a b c d e f g h i j k l m n o p q r s t u v w x y z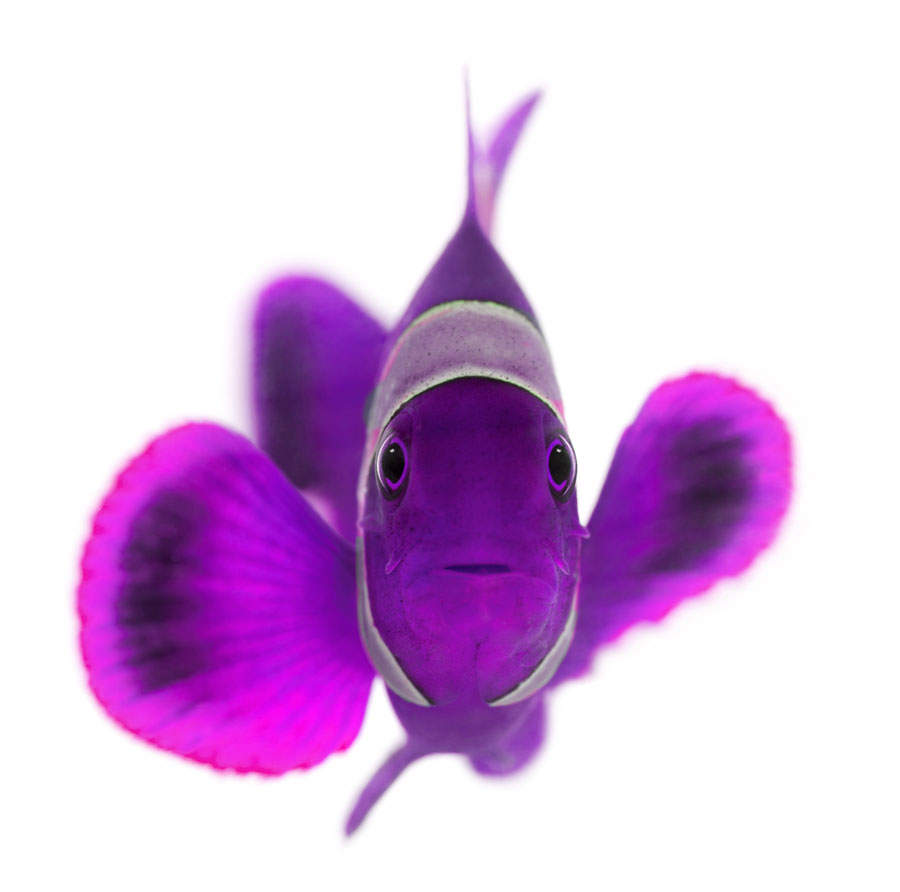 Candidate Avatars
An important requirement with the Debbie Burbage Recruitment website is that Employers and Candidates are not in direct contact with each other as Debbie and her team are there to manage both parties, so to protect the identity of the candidates we chose a selection of avatars to be used as a profile picture of the advertised candidate. We felt this worked well and added to the quirkiness of the website.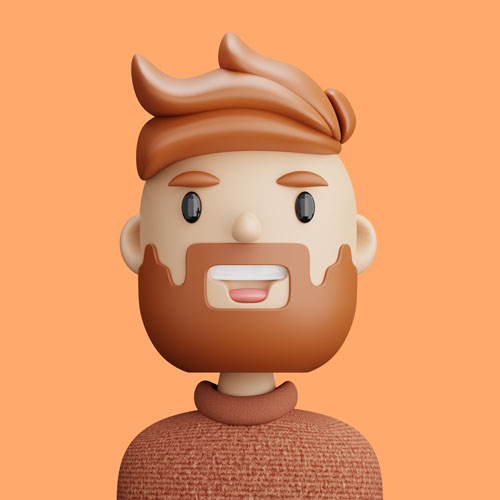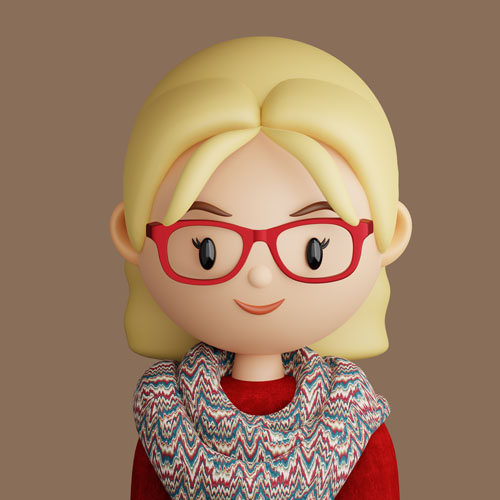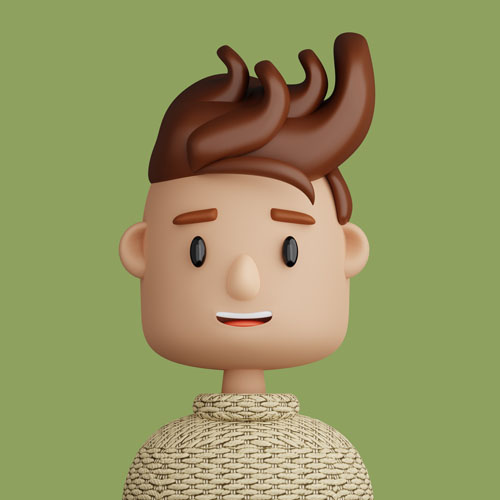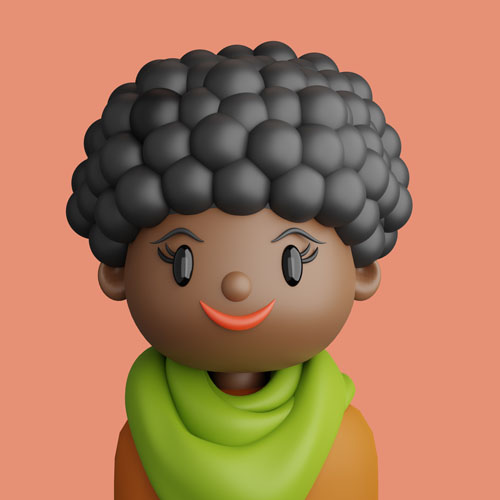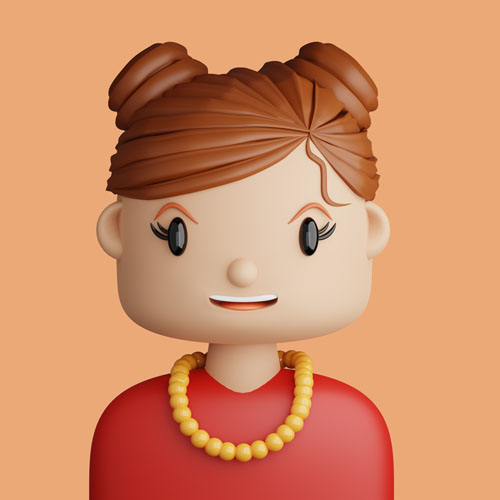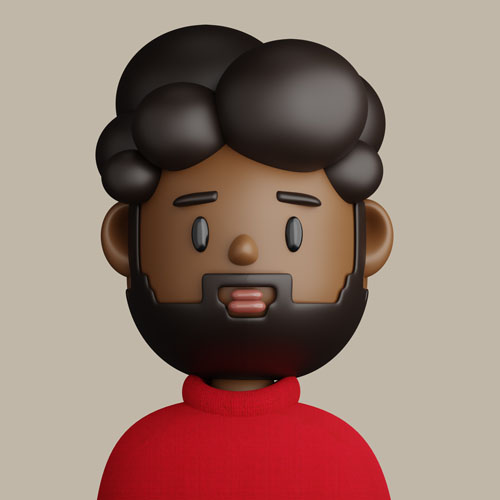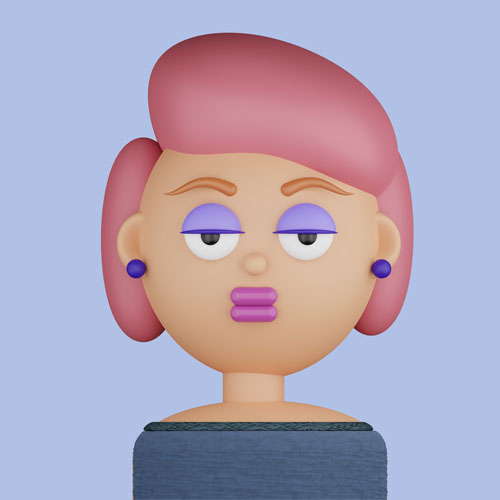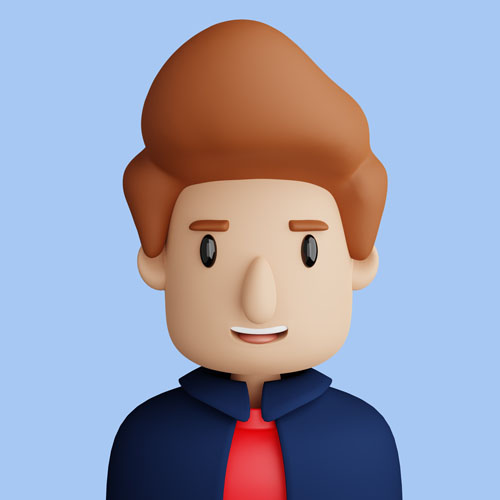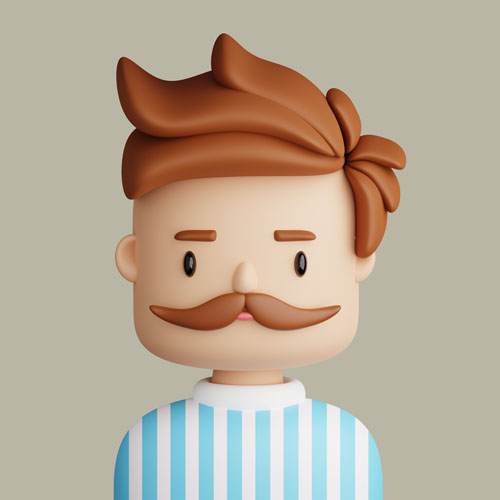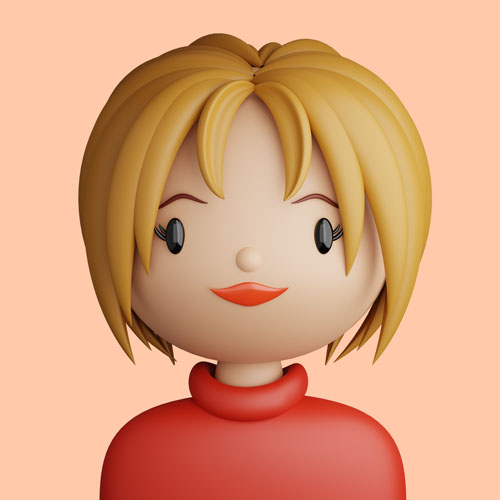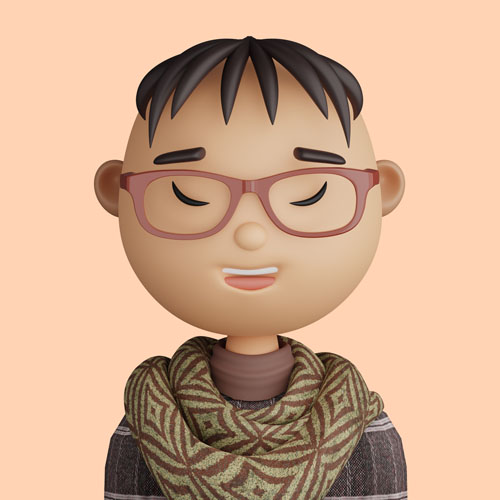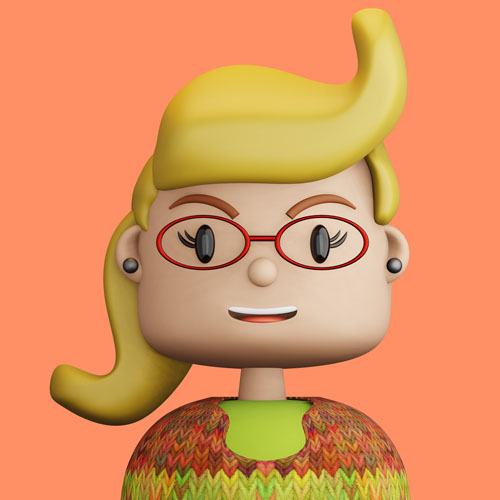 Recruitment Web Design
The website we have designed and developed for Debbie Burbage Recruitment is built to the latest responsive standards using the WordPress platform as the CMS. We have a lot of additional features allowing Candidates to sign up and apply for jobs as well as sign up for job alerts.
Graphic Design & Marketing
At MGT Design, we also handle all social media for Debbie Burbage Recruitment. We take care of all website maintenance and create graphic design work from business cards and stationery to magazine adverts.
View our other work
Slide across to check out some of our other design and development work