Business Video Marketing
Video marketing is on the rise and is becoming one of the must have marketing tools for any business. An engaging video can make up the ultimate marketing campaign. A video is the perfect way to engage customers and draw attention to your brand. Displaying your video on platforms such as your website, youtube, vimeo and social media is a great way to gain views. The ultimate goal is to turn viewers into customers.
Video Production
At MGT Design we have the expertise and equipment to produce a high standard video for your business, brand or products. We will arrange the perfect setting for your video and work closely with the client on how the videography is going to take place. Once we have recorded the video we then spend time editing the video and added any sounds and effects to make this as high quality as possible.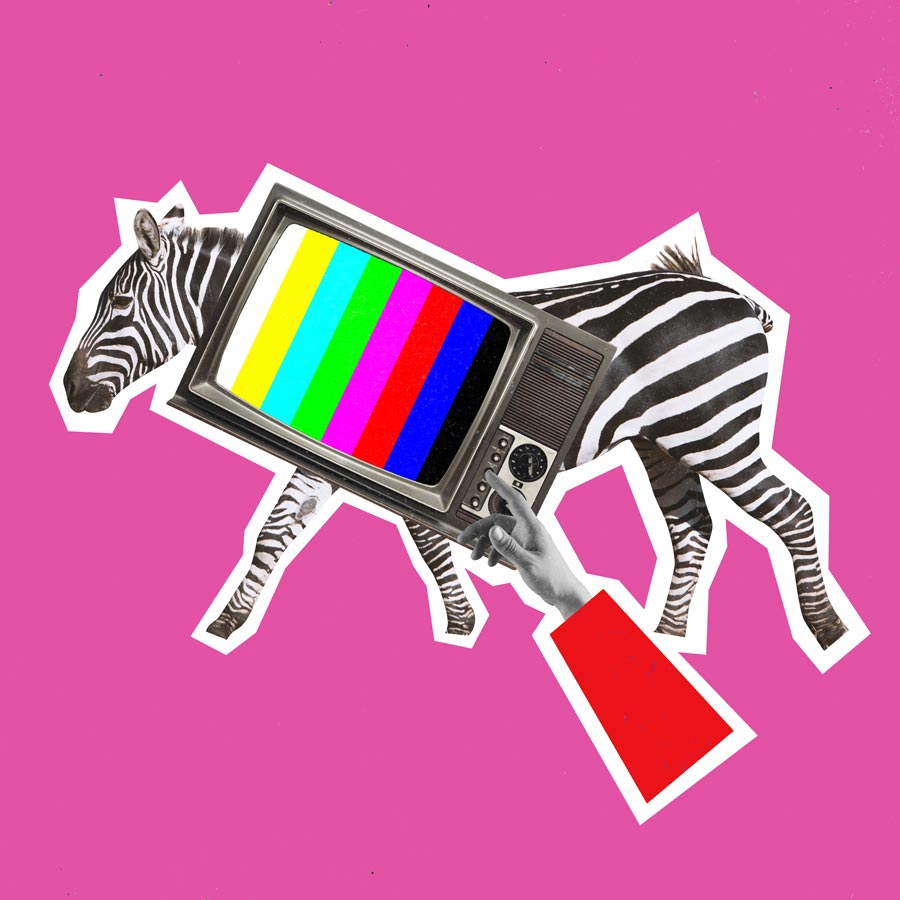 Social Media Video Content
Social media is a growing marketing platform with a huge amount of different channels. As social media grows, as does the various types of content. Social media users are interested in content more than ever and are hugely absorbed by video content. Let MGT Design help you with your social media content. We can produce a professional and on trend video for your social media campaign.
Stories, Reels & Videos
We see Stories showing snippets of videos or photographs that make up a short slide show and then we are taken in by Reels. Reels are an Instagram and Facebook feature where businesses can express their brand and become discovered by new people. Using the creative tools available like various effects and a choice of music, businesses can create attractive videos to appeal to users in a short video. TikTok is a hugely popular social media channel dedicated to video content. The app initially let users post a 15 second video, this was increased to 3 minutes but now users can post a 10 minute video. Based around lip syncing, dance, music and challenges, businesses are getting involved with TikTok to show the fun, creative and imaginative side to their brand.
Video process
We offer the following services when creating videos:
Video Northampton
Pop in and see us for a meeting to discuss your video requirements. We are easy to get to from Northampton, Wellingborough, Rushden, Kettering and Milton Keynes when visiting by car. If visiting from London, the MGT Design studio is only an 60 minute train journey and we are not far from Northampton and Wellingborough train stations if you were to get a taxi. There is also the option to visit us by plane if you wish and land at Sywell Aerodrome.