Web Maintenance
Like anything digital, websites need maintaining to ensure they are kept up to date with the latest software updates and integration updates. At MGT Design we offer a range of maintenance packages which you can purchase to make sure your website is being kept up to date. If you have a maintenance package with MGT Design you can be assured that your website will be quickly up and running again if it was to go down.
WORDPRESS UPDATE SPECIALIST
As a WordPress update specialist we ensure that your WordPress website is kept up to date. With a technical maintenance package you will have the peace of mind that your website is regularly maintained keeping your website healthy and up to date. This will ensure that your WordPress website is kept up to date with the latest technology and prevent any technical issues arising and can also help to prevent your website being hacked.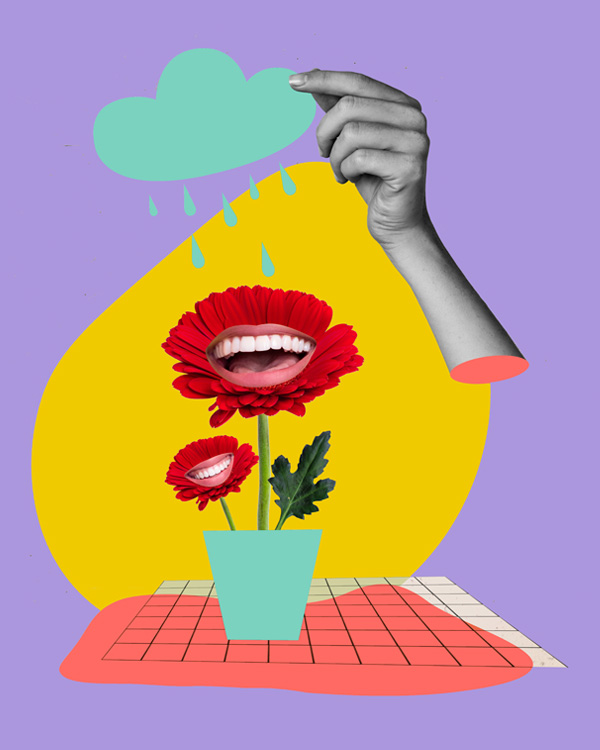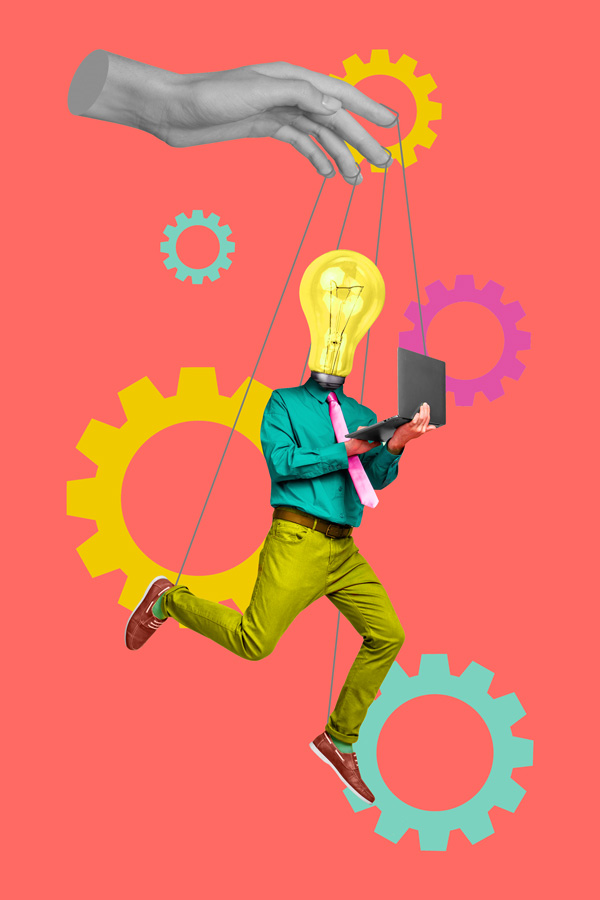 Website Training
If you require training for your website and with how to use WordPress then this is something we offer at MGT Design where we can train yourself and any staff on how to use the content management system and make any basic edits to the content of your website and keep up to date with any blog posts. With a freshly designed and developed websites that has just gone live it may feel overwhelming to be able to look after that website and not break anything. With MGT Design you will have the peace of mind that with the right training and support you will be able to start writing blogs and amending both visual and written content with the click of a finger.
WordPress Training
Most of our websites are built using WordPress. At MGT Design we can provide training on how to use your WordPress website and provide you with a clear admin guide that you can keep to hand for when you need to make any amendments or add any news posts.
Website Maintenance & Training Northampton
If you would be interested in discussing your website maintenance or training needs then feel free to get in touch an arrange a face to face meeting at our studio at Sywell Aerodrome, Northamptonshire. We are a short distance from Northampton, Wellingborough, Rushden, Kettering and Milton Keynes. If visiting from London we are just a 60 minute train ride away and close to Northampton and Wellingborough train stations. You can even fly in and visit us by plane or helicopter and land at Sywell Aerodrome and head straight into our office.