E-commerce Web Design
At MGT Design we build websites from scratch including our e-commerce websites. The websites that we design and develop are built to reflect your brand identity to help to create brand loyalty. We build our websites with the customer in mind and make sure that the user interface is easy to control and navigate through. Whether you are an established retailer or a start-up business we can help build you an on trend e-commerce website that can help push the sales of your products online. With our expertise we can advise you on how to promote your products and categorise them online. We also offer photography so we can arrange a professional photoshoot of your products to then edit and use on your website and any marketing material.
Online Shopping
The online retail industry is bigger than ever with more people choosing to buy online than visit a high street or retail park. This is down to ease, so many people can now pick up their smart phone and place an order within just a few clicks from an App or a mobile website. With the integration of Apple and Google Pay this makes it even easier for purchases to be made along with accepting all major credit cards making it easier for your website to be used worldwide. There is much more competition online so it is easy to get a good deal on something you want. At MGT Design we understand how competitive the online world is and keep this in mind when designing a website, making sure that yours will always stand out and be that bit different.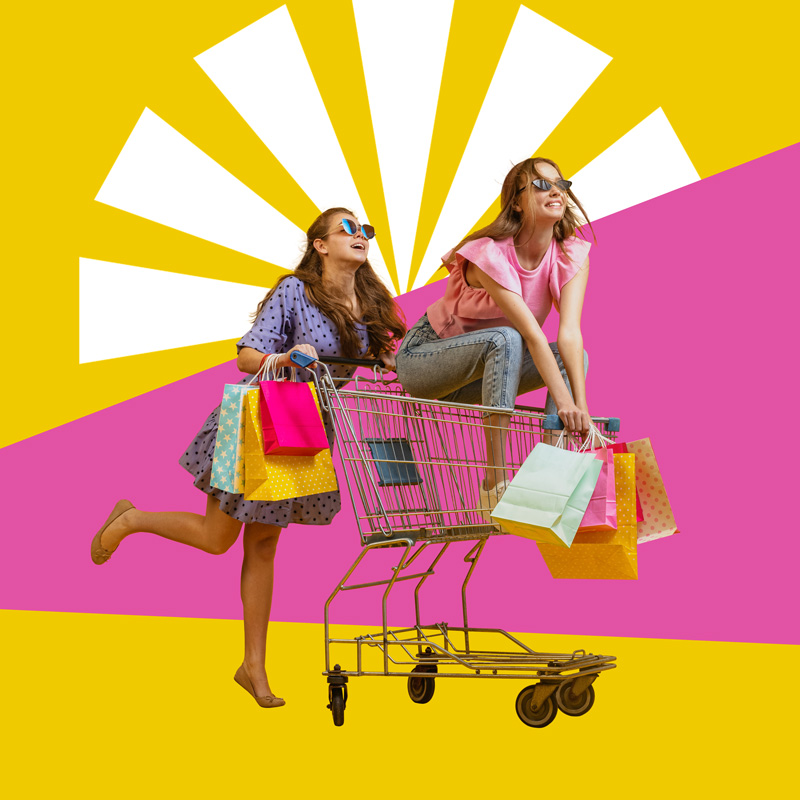 Ecommerce Solutions
At MGT Design we can offer you a variety of ecommerce website development solutions to suit your business. We will build your website with a CMS (Content Management System) which gives you full control over your website and online shop, adding products, categories, shipping costs, coupons, payment from various credit card merchants such as PayPal, Paymentsense and Stripe and the ability to integrate with Apple and Google Pay. We build e-commerce websites using PHP language, but are happy to take on websites in other languages such as ASP and ASPX on request.
We offer the following services within our ecommerce web design:
Add Special Offers / Coupon Codes

CMS – Content Management System

Google Shopping Submission

Integrated Payment Gateways
E-commerce Websites Northampton
Whether you are a new retailer or a start-up business it would be great to meet to discuss your e-commerce website requirements. We can discuss your products and look at your competition and together come up with a design and development plan to suit your brand identity. Our studio is based at Sywell Aerodrome in Northamptonshire. We are a short distance away from Northampton, Wellingborough, Rushden, Kettering and Milton Keynes. If you are based in the city we are only 60 minutes away from London and 45 minutes from Birmingham and it is fairly easy to get to us from both Northampton and Wellingborough train stations. Being based at an aerodrome you can even fly in to see us and walk straight into our office.