Business Photography
As a business it is important to use good quality images and whilst you may have a suitcase full of stock images it is also good to use your own imagery and photography as it gives customers and clients a true representation of yourself as a business. At MGT Design we have the expertise and equipment to undertake a professional photo shoot for your business. Using the correct set up, scene, props and a variety of different cameras and lenses we can capture photographs of your business and what you do which can then be used on your website and any marketing material along with social media. We will then spend time editing the images to ensure that we create powerful imagery that will help to increase customer engagement and generate more clients and more sales.
Product Photoshoot
You want to capture the products that you sell in the best way that you can. A poor image can hugely impact your sales. With the expertise of MGT Design, we can arrange a photoshoot of your products and will recommend the setting and style that these photos are to be taken. Using high quality camera equipment which we have invested in, you can be confident that you will get outstanding results and a package of images that you can then use throughout your marketing platforms. From books, to clothing, food and drink we have a vast amount of experience in product photography.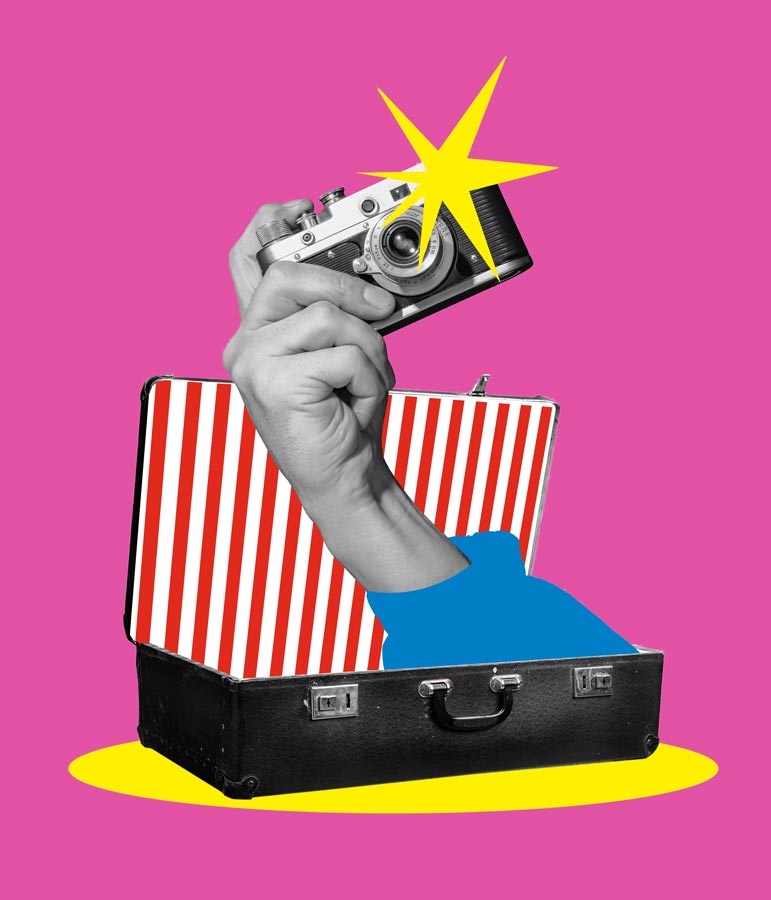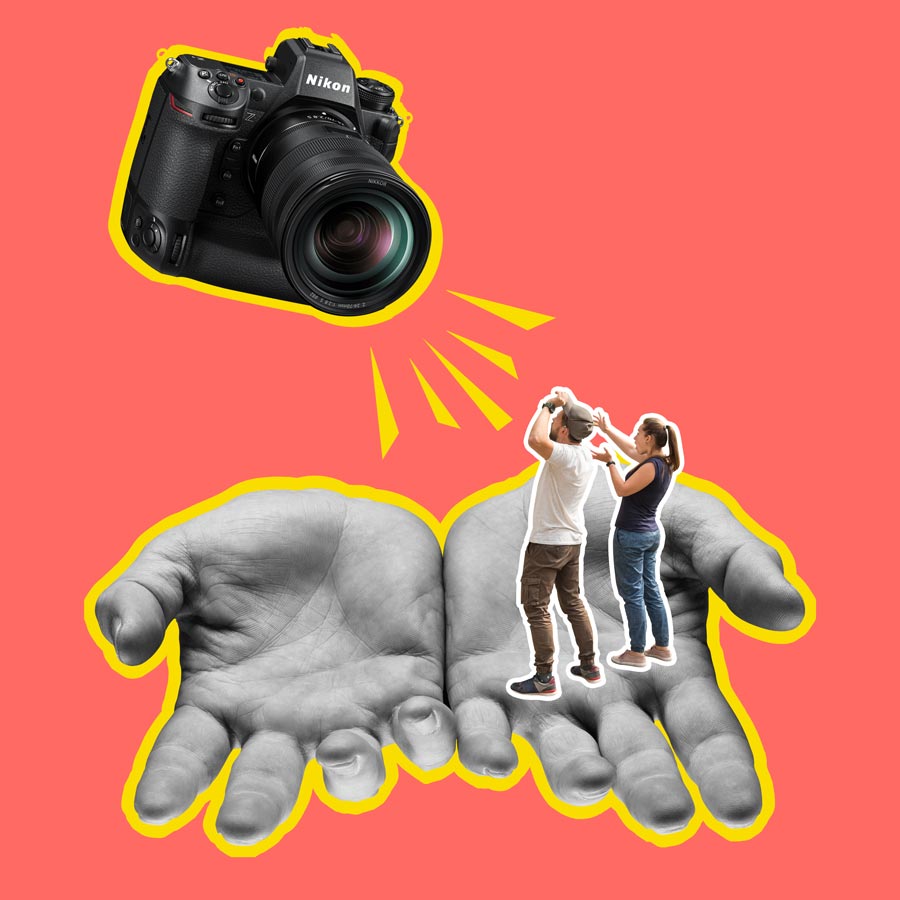 Brand Photography
At MGT Design as part of our branding package we also offer brand photography. A brand is made up of so much more than a well designed logo, colour palette and recognisable font.  Your brand identity is also made up of many different visual elements and this includes photography. Many businesses use a variety of stock images but to get a true representation of your brand it is also important to use your own imagery made up of unique photographs that are used for your business only.
Brand Identity
Brand photography is an important element to your business. Brand photography is a collection of professional images that give a good representation of your business and match your brand identity. These images can be edited to match your brand, your style and your colours. Brand photography can include photography of your business as a whole including your team, the products that you sell, the services that you provide and anything else that makes your business distinctive and stand out amongst your competitors. At MGT Design we can capture a collection of photos for your business, including headshots of your team which can be used on your about page along with social media and using these for LinkedIn so that photos of your team are unified.
View Our Photography Below
Brand Photography Northampton
Interested in a photoshoot for your brand? Feel free to get in contact with MGT Design to arrange a meeting to discuss your photography requirements. We can show you our portfolio and equipment and decide on the best options for your business needs. The MGT Design studio is easy to get to from Northampton, Wellingborough, Rushden, Kettering and Milton Keynes when visiting by car. If visiting from London, we are only an 60 minute train ride away and we are not far from Northampton and Wellingborough train stations. You can even visit us by plane if you wish and land at Sywell Aerodrome and walk straight in.