Exhibition Design Northampton
Exhibition design is the process of creating a visually appealing and engaging environment to display various forms of art, information, products, or ideas. It involves the strategic arrangement of exhibits, graphics, lighting, interactive elements, and other design components to communicate a specific message or theme to the audience. Exhibition design can be applied to a wide range of contexts, including art galleries, museums, trade shows, cultural events, corporate displays, and educational presentations.
Event Design
At MGT Design we can design your exhibition stand for your next trade show or event to help you promote your business and make sure that you stand out against the rest of your competitors. It is important that the design of your exhibition matches your brand identity using the same colours, typography and imagery throughout so that you are easily recognisable to your customers and potential clients.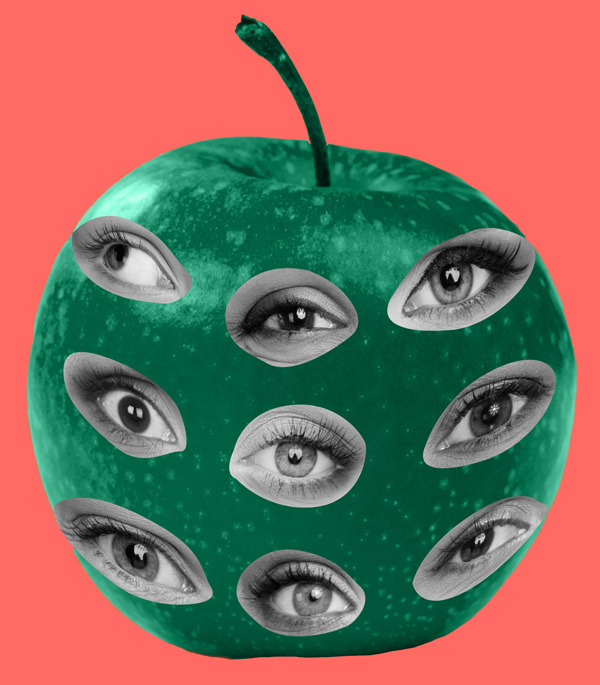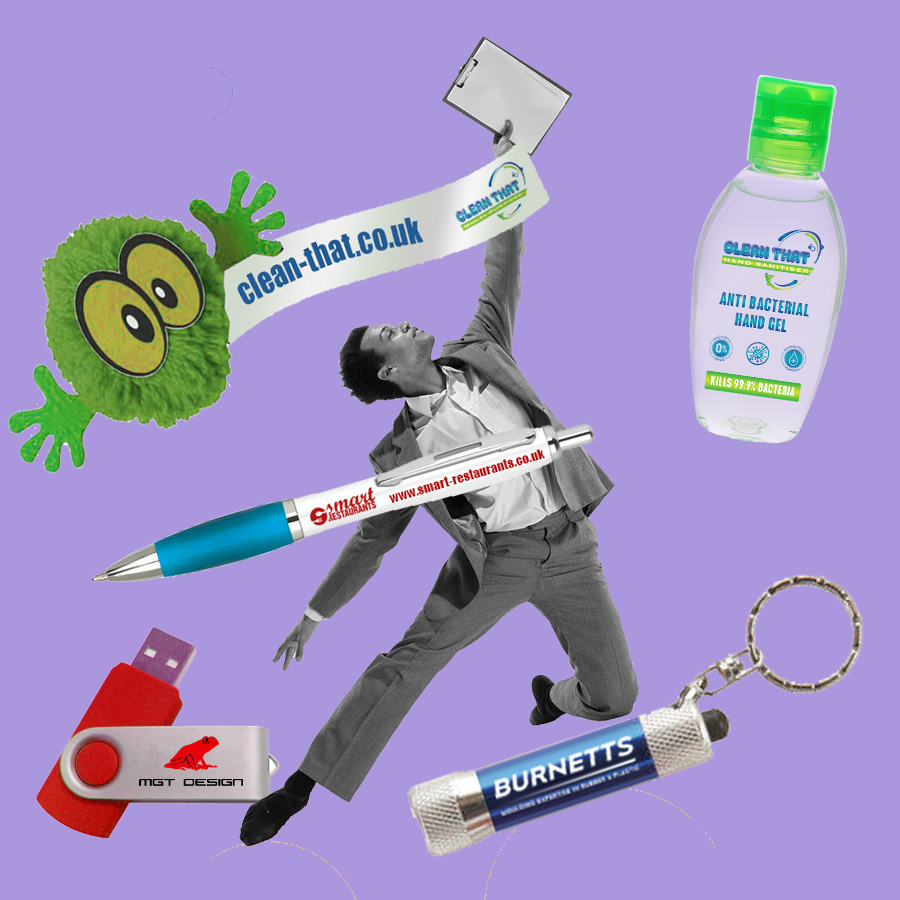 Promotional Material
At MGT Design we can help design and print promotional material for your business such flyers, t-shirts, pens and other giveaway merchandise. Acquiring substantial quantities of affordable yet practical items featuring your company's branding presents a superb strategy to maintain your company's presence within the thoughts of potential clients.
Branded Merchandise
Businesses often employ promotional merchandise during trade shows or when conducting direct sales meetings with prospective clients. By leaving behind a tangible item with the potential client, you furnish them with a lasting connection to your company for their future product or service requirements. Moreover, if they find value in using the item, it can cultivate a sense of goodwill towards your business.