Bespoke Web Design
We are proud to say that all of the websites that we design are bespoke to each business we work with. We make sure that each website is designed to complement the branding of that business. We offer a branding services but if a customer is happy with their current branding then we work with the brand guidelines that we are given and use the correct logo, colour palette and fonts throughout. It is important that your business is recognised when a customer visits your website which is why we reflect the business branding throughout the website. You will be relieved to know that there won't be another website out there like yours.
Creative Designs
At MGT Design we work with both new companies along with start-ups businesses. We work very closely with clients offering face to face meetings so that we can get together to discuss requirements. We can design a creative new website from scratch or we can work with an existing website to modernise it and bring it up to date. If we do this we often suggest that this is a good time to re-brand the company to give it a refreshed look. We can work with the same colour schemes that the company already has and we work with the latest trends so that your website looks modern and up to date. At MGT Design we can design each page on your website exactly how you want it to look. We can use a variety of logo's and pictures to make your website creative and stand out.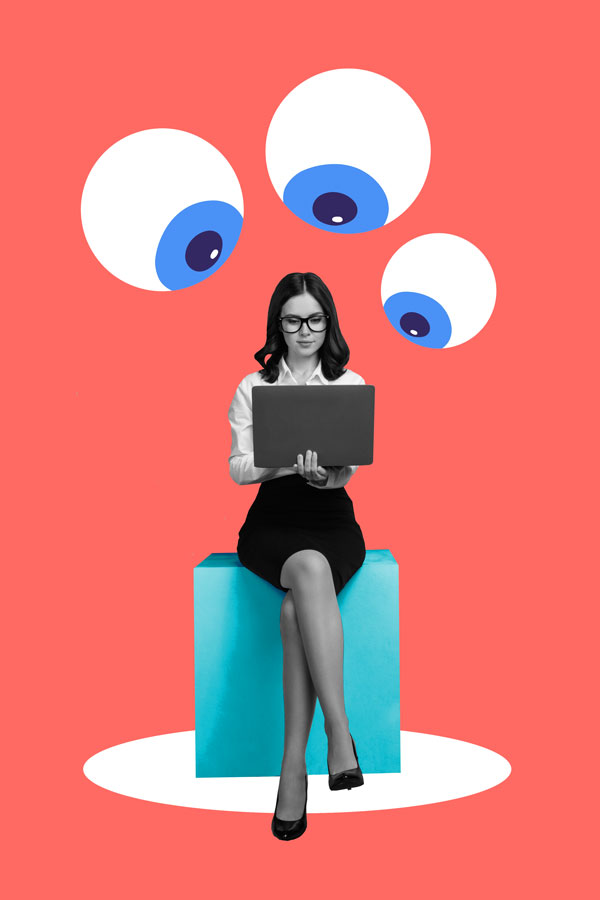 Web Design Process
We like to make it as easy as possible to build a new website for you at MGT Design. To start with we design a website to suit the look and feel of your business, if you are a new start-up company then we also offer a branding package along with logo designs. Once you are happy with your design we will start the website development process by coding  the website to reflect the design. We will then send you sample designs of the internal website pages and most clients will let us carry on with the rest of the website with minimal changes. Once the client is satisfied, the website will be ready to go live and with the purchase of an SEO package, can be submitted to all major search engines to help kick-start your online business front. All websites are built with a content management system so that you can look after your website for any updates such as content updates and keeping your news posts up to date.
Website Design Northampton
Would you like to discuss a new website design for your business? Get in touch to arrange a meeting. Our Northamptonshire based studio is easy to get to from Northampton, Wellingborough, Rushden, Kettering and Milton Keynes if travelling to see us by car. If visiting from London, we are only an 60 minute train ride away and we are not far from Northampton and Wellingborough train stations. If you wish to visit us by plane or helicopter you can land at Sywell Aerodrome and walk straight in to our studio.