About MGT Design
MGT Design Ltd is a creative design agency working closely with other businesses to help develop brand recognition and put together strong marketing strategies. We believe that you need to stand out as a business to grab the attention of others.
Founded in 2012, MGT Design specialises in web design, web development, graphic design, SEO and creative marketing including social media marketing. Based in Northampton, MGT Design are a design agency you can count on to take that one step further. In 2019 we moved to Sywell Aerodrome, Northampton and are lucky enough to have a view from our window straight onto the runway. We believe that the environment that we work in help our minds keep going and help the creativity take off into the sky.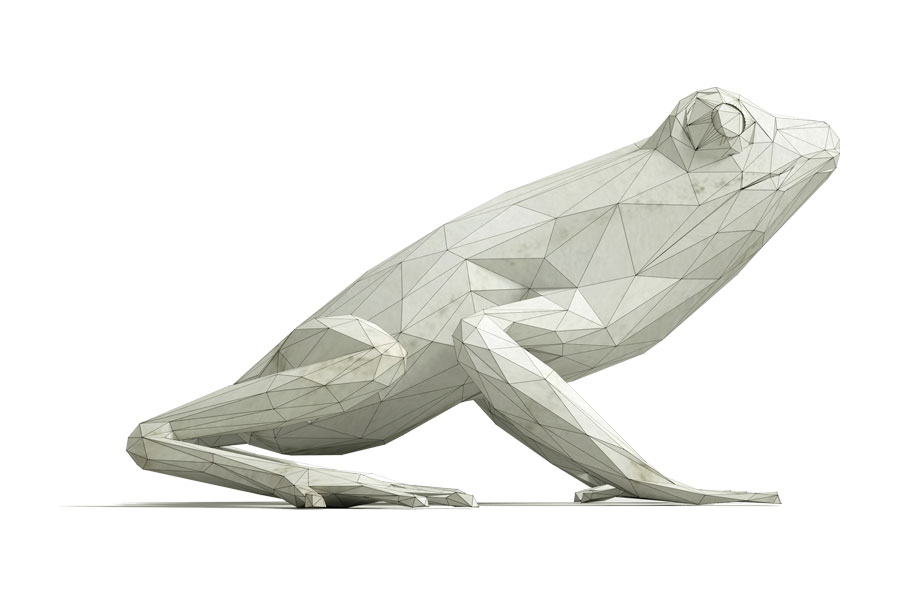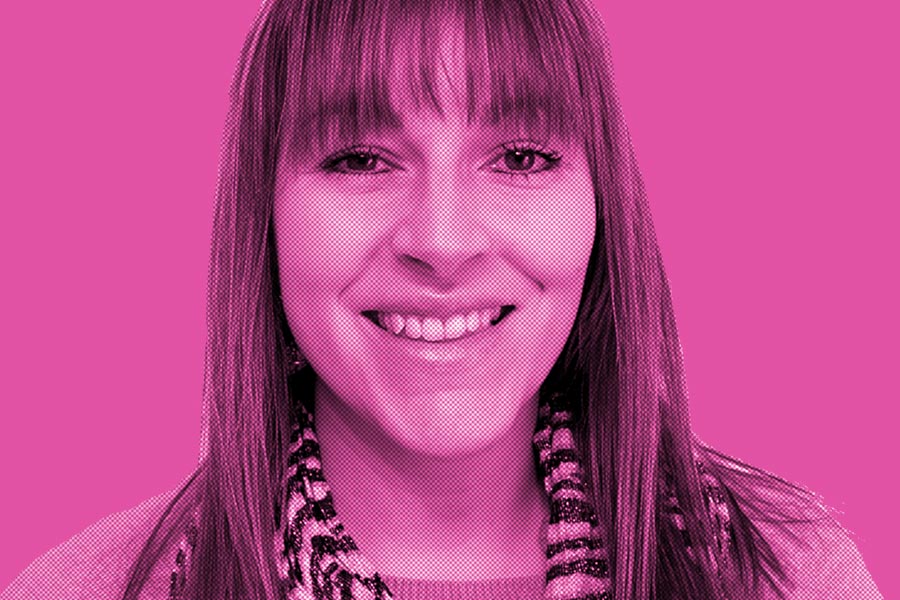 Siân
Project Manager & Marketing
Siân has a background in Marketing and is the perfect fit for creating marketing plans for our clients and managing projects with her great UX skills. Siân not only oversees a project through from start to finish she also continues to work with clients to work on their marketing and social media, ensuring that they are keeping up to date with promoting their businesses.
Mike
Creative Director
Our creative brain with a mind full of ideas, Mike has skills in Graphic Design, Web & App Development and great knowledge in SEO and approaches web design with a different mindset to others to really make your brand stand out. Mike is enthusiastic towards any project that he takes on and will always think outside of the box to provide you with something different to your competition.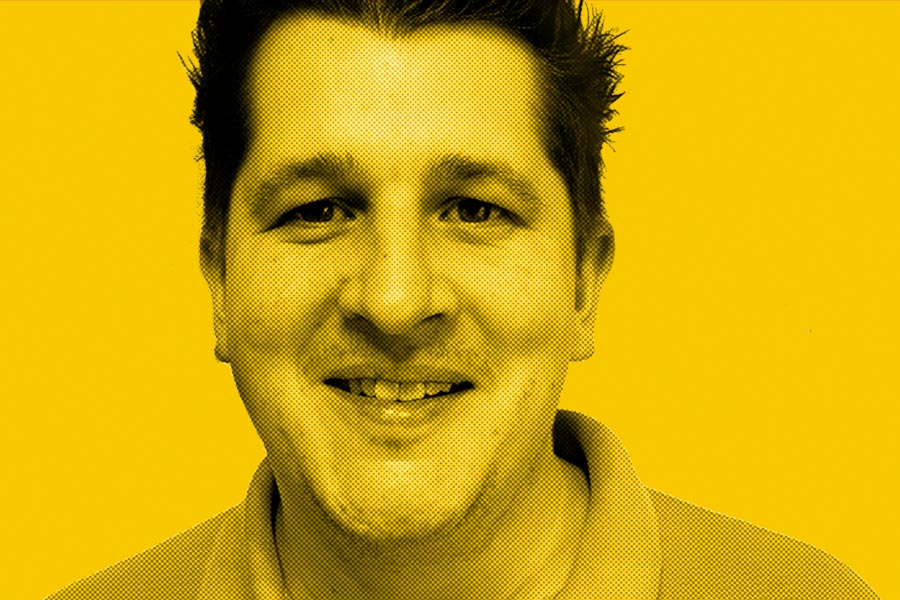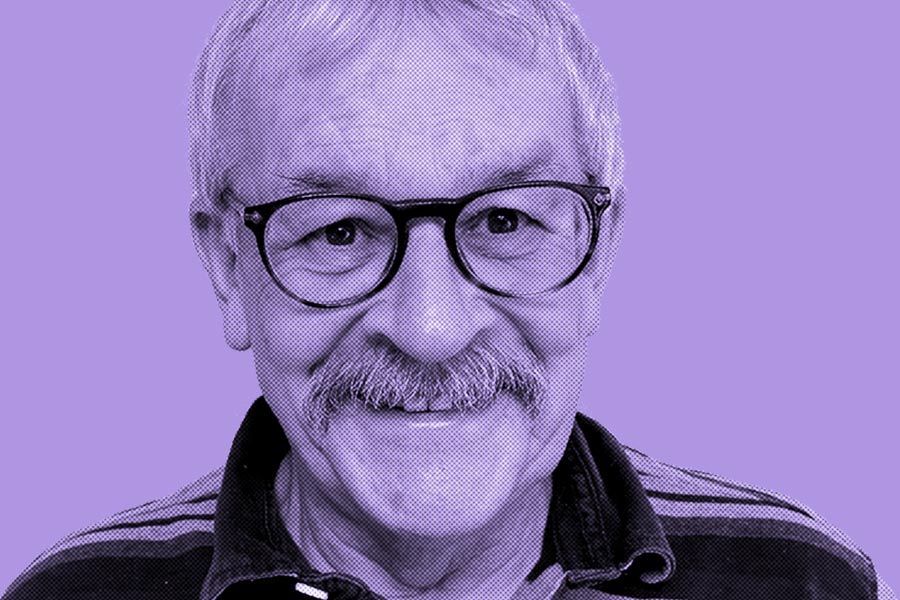 Bernard
Director of Photography
Bernard has a history in the construction industry working as a cost planner for large building companies. Bernard joined the team at MGT Design to work with his most passionate interest, photography and has become our creative eye capturing creative photos and shooting videos. Bernard is always learning about the latest photography equipment and keeps up to date with different photographical techniques.
Vish
Senior Developer
Vish has a great skillset when it comes to development and management. Working closely with the team and clients he can help turn your ideas into reality. Vish is passionate about the projects that he takes on and will make sure that the brief has been met and the project has been thoroughly checked before handing over to the client.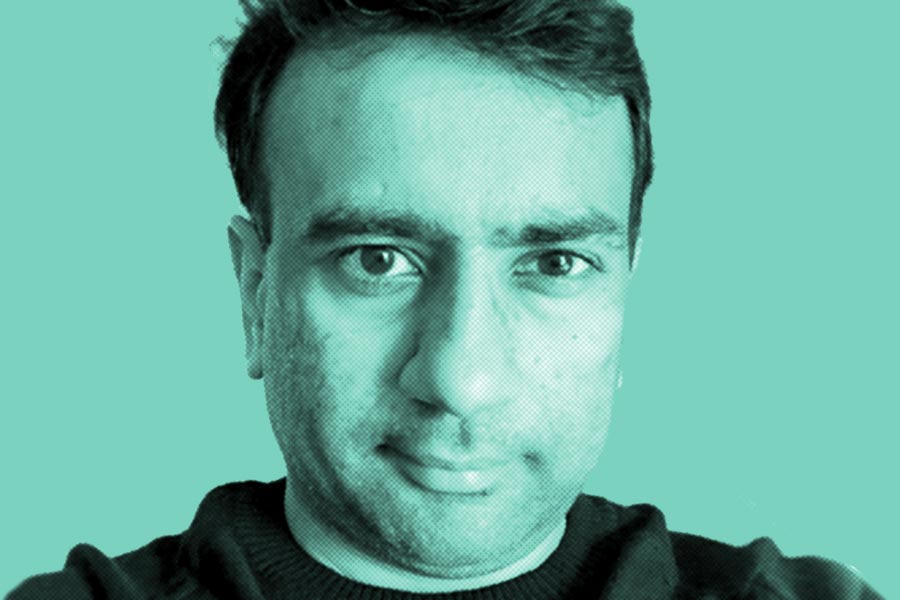 Shackleton House
Our Head Quarters
Our office and studio is based at Shackleton House in the grounds of Sywell Aerodrome. The name of the building originates from William Stancliffe Shackleton a former aircraft designer. In 1934 he formed W.S Shackleton Ltd, an aircraft brokerage. During the Post-War period W.S Shackleton Ltd became the largest civil aircraft dealer in the UK and exported worldwide. In 1962 and 1963 Shackleton Sales Weekends were held at Sywell Aerodrome. Pictured here on the 14th April 1962 at one of the Shackleton Sales Days over a 100 aircraft were present. You could purchase a Tiger Moth for £145 or a Douglas Dakota for £25,000.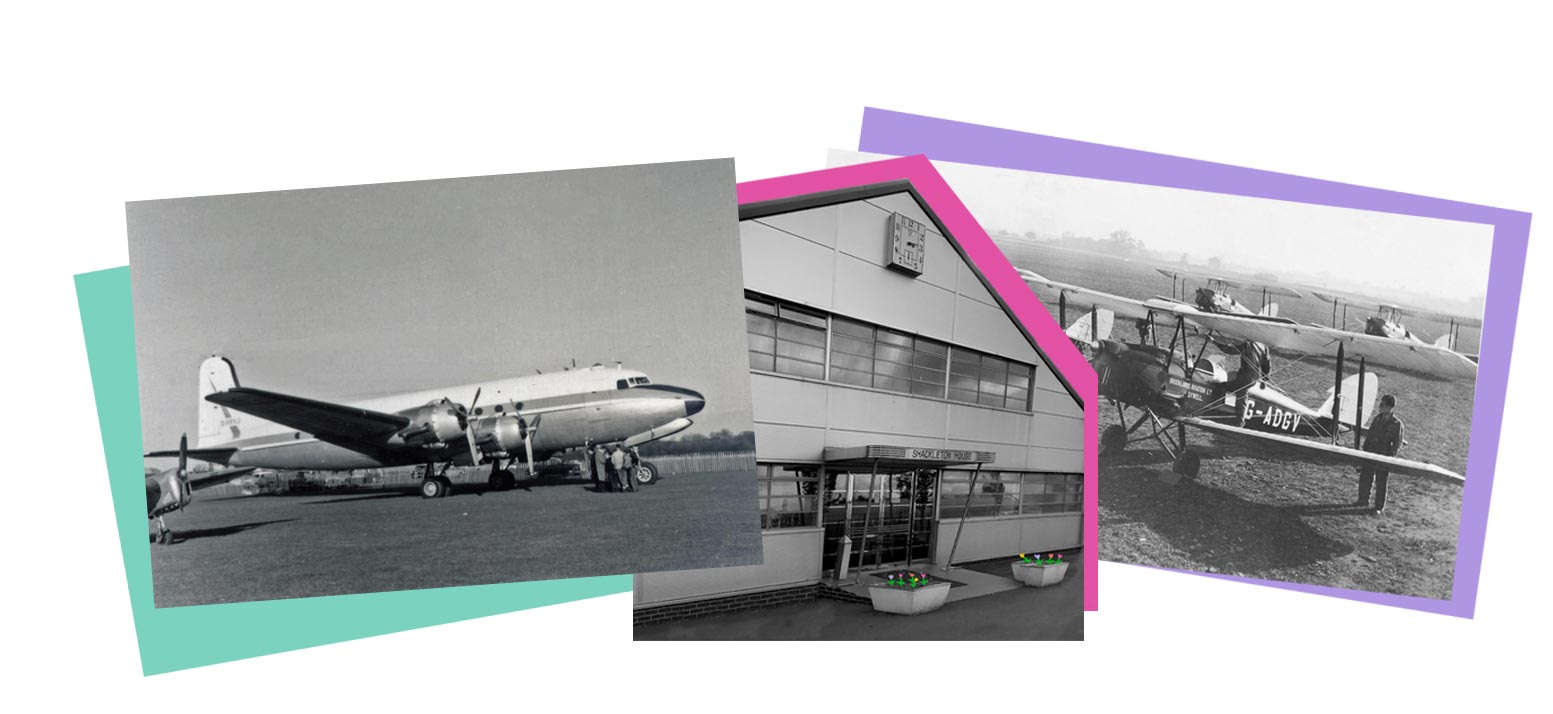 The History of Sywell Aerodrome
Our Studio Location
We are very proud to be based at Sywell Aerodrome in Northampton which is coming up to being 100 years old. The history of Sywell Aerodrome started in 1927 with the grand opening of the airfield on the 29th September 1928. In 1934 the clubhouse which is now known as the Aviator Hotel was opened by Prince Edward.
During the Second World War between 1942 – 1943 a top-secret factory was built for Lancaster. Almost 100 MK 11 Lancaster Bombers with Bristol Hercules engines were built during this time. Luckily enemies never found Sywell Aerodrome due to its heavy camouflage.
In 1965 Queen Elizabeth and Prince Phillip visited Sywell Aerodrome in an Andover. As there was no runway at this time, the plane unfortunately sank into the soft grass and needed a full throttle before the plane could take off to leave.
From 1995 a plan was put in place to refurbish the Aerodrome buildings and infrastructure and five years later in 2000 the Aviator Hotel opened its new art deco hotel rooms. The following year with the former helicopter hanger was renovated into Hanger One as a new events venue for the site. That same year in 2001 the Sywell Aviation Museum opened.
10 years into the renovation plan Brooklands Flying Club was launched to provide piolet training at Sywell Aerodrome along with Brooklands Engineering to provide onsite aircraft maintenance. After a 13 year planning permission battle Sywell were finally able to open a new concrete runway in 2010. In 2019 Sywell Aerodrome were presented with the AOA Best General Aviation Airfield in the UK award.