Social Media Marketing
Social media marketing is a powerful tool that businesses can use to reach potential customers. The average user will spend two and a half hours a day on social media scrolling through news feeds and posting updates. You could say that social media has become the current news channel and this is the way that users keep up to date with the latest news and trends. Many users will discover and follow various brands and businesses on social media platforms such as Facebook, Instagram, LinkedIn, TikTok and Twitter. The right marketing on social media will help drive leads and sales for your business.
SMO
Social Media Optimisation (also known as SMO) is a way to drive traffic to your website using a variety of social media channels. SMO can help businesses, brands, social media marketers and influencers get the most of their presence on social media. Combining search engine optiminisation with social media optimisation is the perfect way to attract your target audience.
Many companies are choosing to use social media for their online marketing. Many customers can be found using social media each day to stay in contact with friends and family which is why social media is the perfect place to advertise the products and services you provide. Each post that you make on social media can be visualised with either a picture or a video which means products and services can be demonstrated to the customer.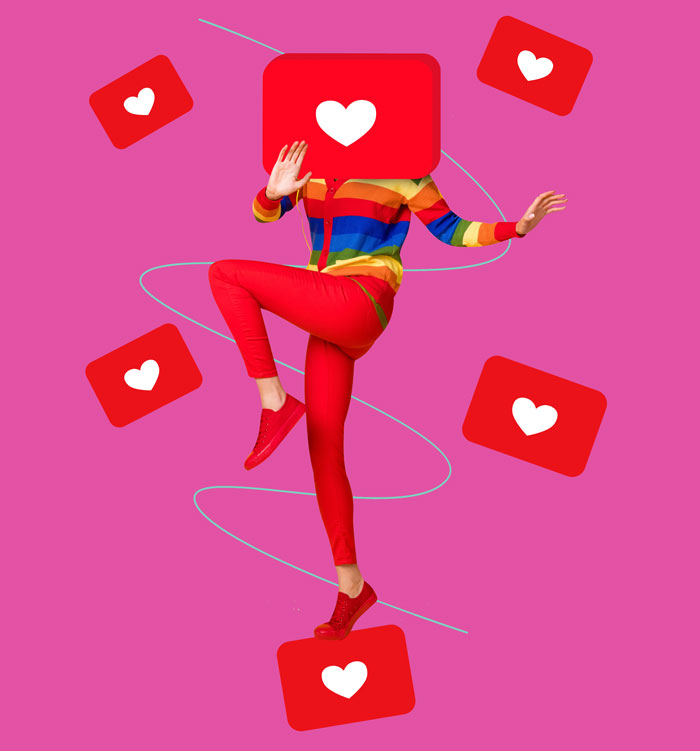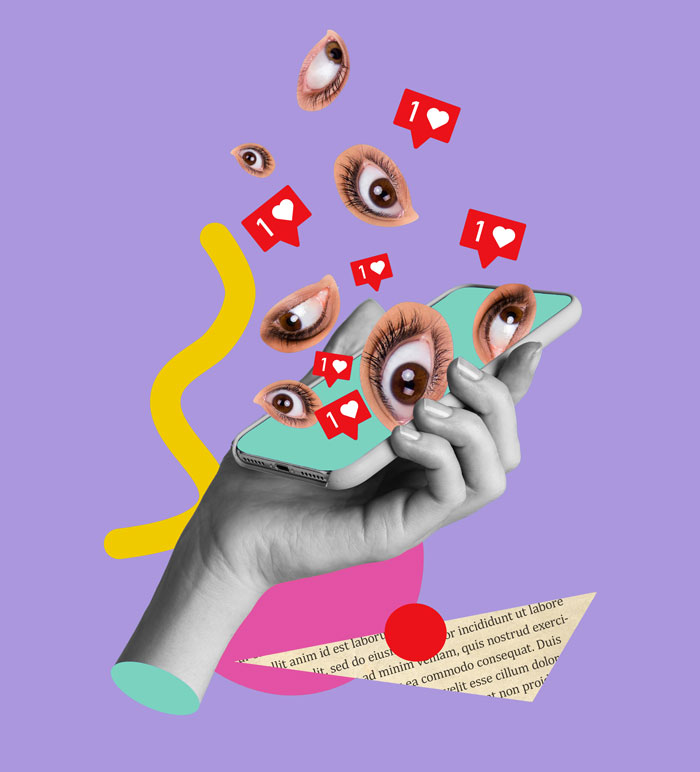 Social Media Strategy
At MGT Design we can work closely with your business to create your social media marketing strategy. This will help outline all of your social media goals along with how you propose to achieve these goals and how you will measure your progress over time.
Social media marketing is a way of using a variety of social media channels to promote your business and sell the products or services that you provide. Social media can also help businesses build and increase brand awareness, provide an online customer service, advertise and sell products and services to a specific target audience.
Social Media Setup
At MGT Design we can help set up your social media business profiles. The first step we will take is set up company pages for your business so that you have a professional social media account rather than a personal one. We can then help brand your social media pages for you so they match your brand identity and so that your target audience recognises who you are. We will make sure that your company information is correct and add links to your website and your products or services.
To decide what social media channels will work for you, you need to take a look at your target audience to see what they are using. An older generation would use the classic social media channels such as Facebook and Twitter but the newer generation will be using Instagram and TikTok. LinkedIn is always a good account to have as a business and one that you can link your employees to.
At MGT Design we provide a social media marketing service where we can manage all of your social media content and marketing for you. Most businesses find that there is very little time to look after their social media presence but we can look after it for you. We can look at scheduling posts, making sure your social media accounts all talk to each other by linking them up. We make sure that all visual content matches your brand identity and will help reach out to your target audience.
Social Media Platforms
We select the correct Social Media Platforms for your Social Media Campaigns, these are just some of the most on trend Social Media Platforms to promote your business.
Facebook
Facebook is good for advertising products and services and gives you the option to add the "Buy Now' button which links directly to your website.
Instagram
Instagram is good for visual content and stories. Posting images of your products and services with small captions can capture your target audience.
TikTok
TikTok allows users to post video content of between 15 seconds to 10 minutes long. Great for businesses to demonstrate goods and services to users.
Twitter
Twitter allows users to post Tweets to followers. Tweets are microblogs which have character limit and contain both visual and textual content.
Pinterest
Pinterest is a social media channel where you can post images and create moodboards. Users can find inspiration for their personal hobbies and interests.
LinkedIn
LinkedIn is a social media platform focused on business and employment as a form of networking and helping to connect businesses together.
Social Media Northampton
Let MGT Design help market your business through social media. We can create your social media accounts and also maintain them by keeping up to date with scheduled social media posts marketing your products and services. Feel free to get in touch with us and have a face to face meeting to discuss your social media marketing needs at our Northamptonshire studio based at Sywell Aerodrome. We are easy to get to by car from Northampton, Wellingborough, Rushden, Kettering and Milton Keynes. We are just a 60 minute train ride from London and not far from both Northampton and Wellingborough train stations. If you are visiting by plane you can land at Sywell Aerodrome and walk straight into our studio.