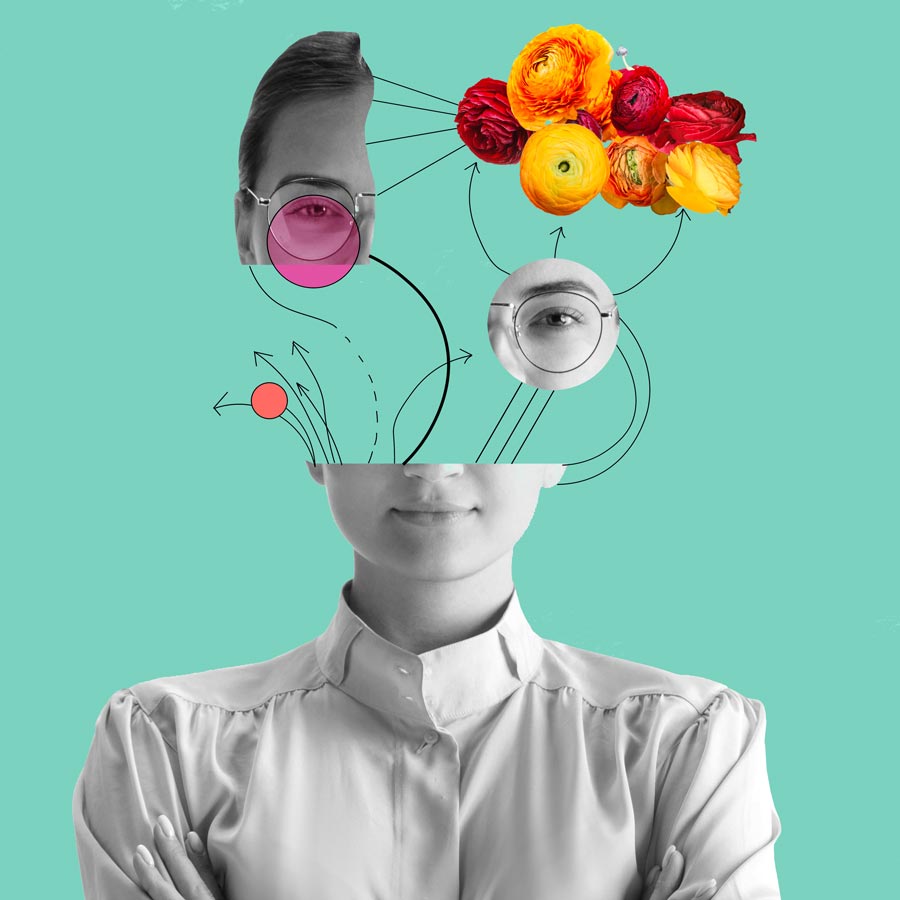 UI / UX Design
Due to the complexity of the majority of the projects we work on at MGT Design we offer a full UI / UX design service when in the web design or app design stages to help the web development or mobile development stages. Our User Experience and User Interface design services can help businesses create a product that is not only visually engaging for customers to use but is built with the latest technology providing outstanding functionality.
Working closely with the client it is important that both MGT Design and the client understand the full user experience which is why we  create a design and a wireframe for the user to view the layout of their project and experience the journey that the users will go on, for the much larger complicated projects. Once this has met the clients expectations and has been approved we then move on to the development stage of the project. We have a three step process when it comes to designing any software.
Demonstrate
User Interface tools
We use a range of software for our user experience development. UI is designed using Adobe XD, UX is designed using tools such as Figma and we use Trello for project management keeping everything in one place.

User Interface Design Northampton
If you would like to discuss your project with us then come and visit the MGT Design studio for a meeting. Our studio is easy to get to from Northampton, Wellingborough, Rushden, Kettering and Milton Keynes when visiting by car. If visiting from London, we are only an 60 minute train ride away and we are not far from Northampton and Wellingborough train stations. You can even visit us by plane if you wish and land at Sywell Aerodrome and walk straight in.