Content Creation
How you look as a business can help to attract new customers which is why at MGT Design we like to make our websites as quirky, creative and different as we can whilst working with your brand identity and brand guidelines. As important as the visual content is for your website development, it is the written content that holds the most power. In the words of Bill Gates "Content is King".
Content Writing Services
It can be hard to find the right words to say at times and even harder to write it down on paper and in a format that will suit your business. At MGT Design we have the experience and the skills to input any necessary content onto your website, blogs, marketing material and social media. We can work with any content that you have already written and edit it to make it keyword rich for SEO purposes or we can write it from scratch. We take time to understand your business and your target audience to make sure the content that we write is written in a language style that they will understand and relate to.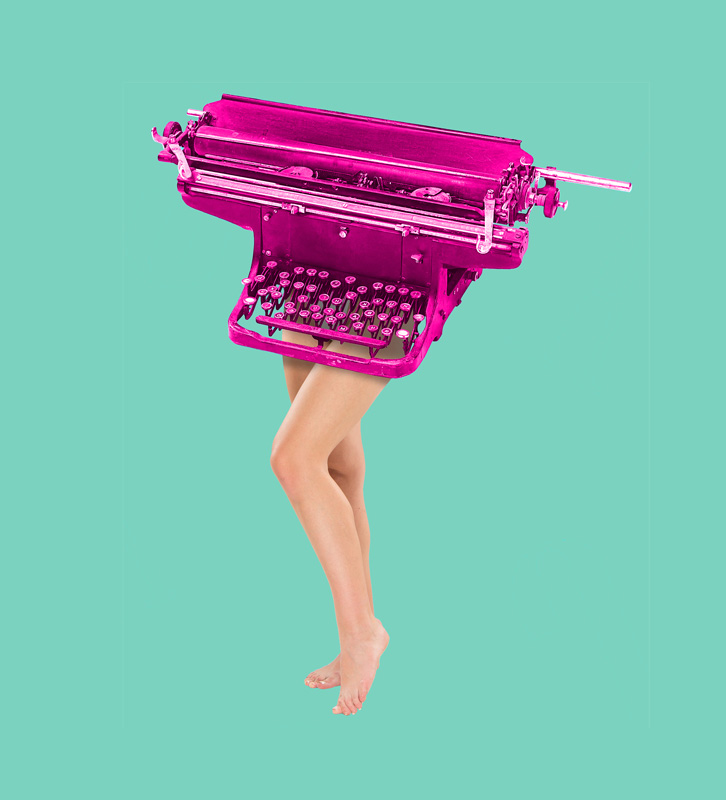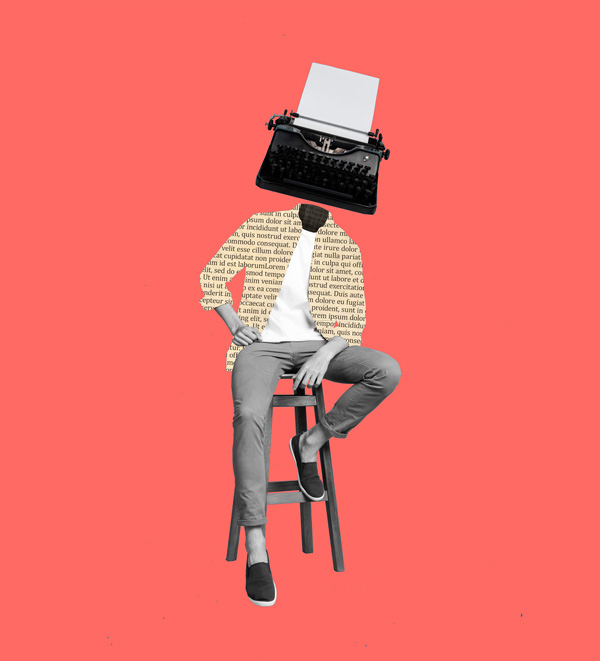 Keyword Rich Content
It is important that the content on your website is keyword rich to help drive traffic. Strong key words are important for search engine optimisation so it is important that the content of your website can be easily read by the major search engines which can help your position in the search results so that customers can find you. With experience in both content writing and search engine optimisation you can be assured that the content we write for your website will work well with your visual content and help target your customers.
We write content for the following areas:
Content Writing Northampton
Let MGT Design create the content to attract your customers and provide you with results. Visit our studio for a face to face meeting, we are based at Sywell Aerodrome which is a short car journey from Northampton, Wellingborough, Rushden, Kettering and Milton Keynes. We are only 1 hour away from London on the train and not far from Northampton and Wellingborough train stations. Fancy flying in? Land your plane at Sywell Aerodrome and walk straight into our studio.