Office Stationery Design
Office stationery plays a crucial role in establishing a professional image for a business and facilitating effective communication with clients and employees. Letterheads, with compliments slips, and business cards are essential components of office stationery that serve specific purposes from branding and marketing to facilitating formal correspondence.
Letterheads
A letterhead includes the name, logo, contact information, and often other design elements of a company, organisation, or individual. It's typically used for official correspondence and documents, adding a professional and branded touch to the communication. Letterheads are often used in digital formats, such as in electronic documents or emails, where they might appear as part of a header or as a digital signature.
Compliment Slips
Compliment slips, also known as compliment cards or compliments slips, are typically used by businesses and individuals to accompany documents or packages that are being sent to clients or customers. They serve as a way to convey a personal or professional message of appreciation or thanks.
Business Cards
Business cards are usually designed to reflect the identity and branding of the individual or company. They can come in various sizes, shapes, and materials, such as paper, cardstock, plastic, or metal.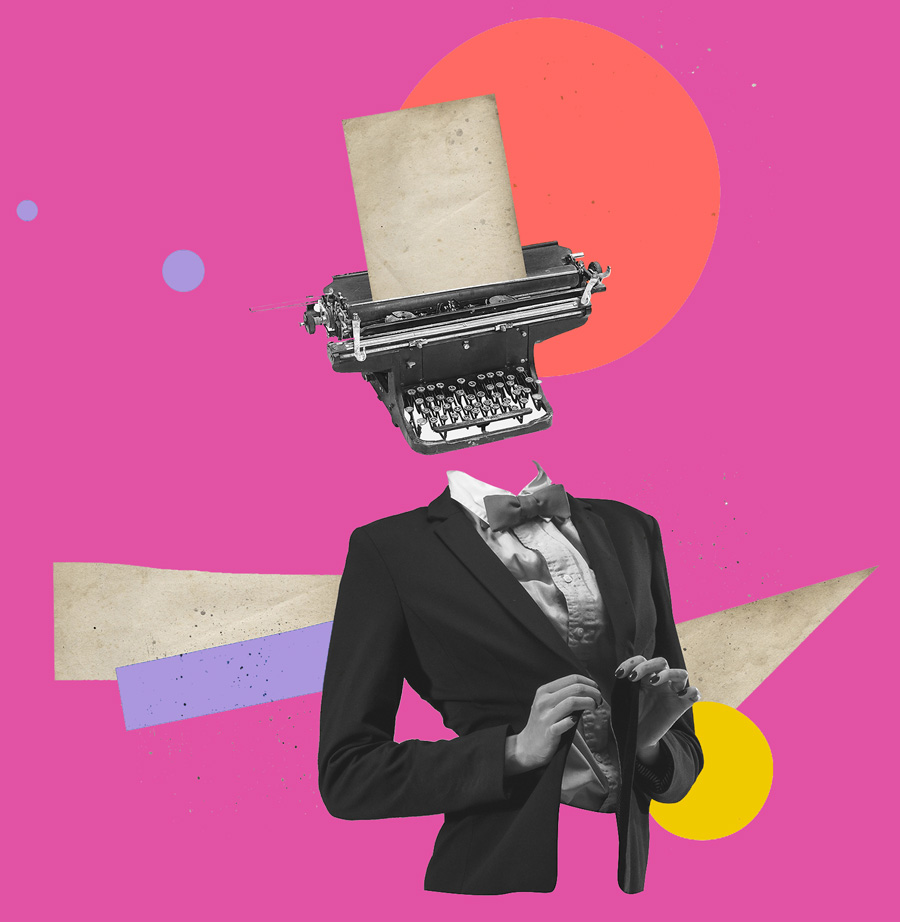 Business Card Design
Business card design is a crucial aspect of branding and networking in the business world. These small pieces of card can help gain you business and connect to others. They contain important information and contact details. More up to date business cards also contain a QR code so customers can easily scan this to find your website or perhaps even your LinkedIn profile. A well designed business card can make a lasting impression and help you stand out from the competition. It should reflect your professionalism, brand identity, and the value you bring to potential clients and contacts.
Business Card Printing
At MGT Design we can design and print your business cards with many options from Spot UV to Foil Print, Matt, Satin and Glossy laminates available. We provide good quality business cards that will stand the test of time. Unless you need to make any changes to your contact details or branding, a well designed business card will last you a number of years, especially if you print a large quantity.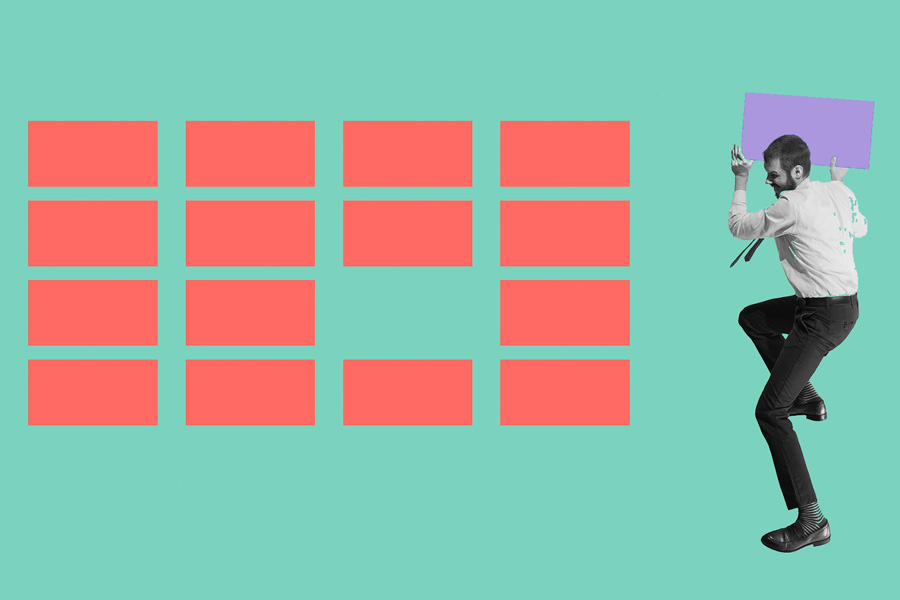 Brochure & Prospectus Design
Brochures and prospectuses are versatile marketing tools that allow organisations and individuals to convey information in a visually appealing and organised manner, making them a popular choice for promoting various types of content. Brochures are typically used for advertising certain products and services. You will often find that estate agents and car garages will use brochures to showcase the latest houses and cars for sale with key points and important information displayed along with images. Whereas organisations such as nurseries, schools, colleges and universities will use a prospectus to let parents and students know what is on offer at that particular setting.
Brochure & Prospectus Printing
A well-designed brochure can effectively communicate your message and engage your target audience. At MGT Design we can design and print your brochure or prospectus to promote your organisation. It is important to keep the branding of your brochure the same as your other marketing material such as your website and business cards.