Direct Mail Campaigns
One of the most important things that you can do when marketing your business is to collect as many email addresses and as much customer data as you can from those that may visit your website and subscribe to newsletters. This will create a huge online database which you can then use to create e-campaigns and send emails out to your target customers with the latest products and services that you are offering, monthly promotions and news updates.
E-Marketing
Many businesses do not have the time to keep up with their e-marketing and months can go by before an email or newsletter is sent out. MGT Design can look after your e-campaigns making sure that these are scheduled to go out frequently. We will design an eye catching email to match your branding and attract customers to click on your email with the right key words. A successful email campaign can help create sales and help reach targets.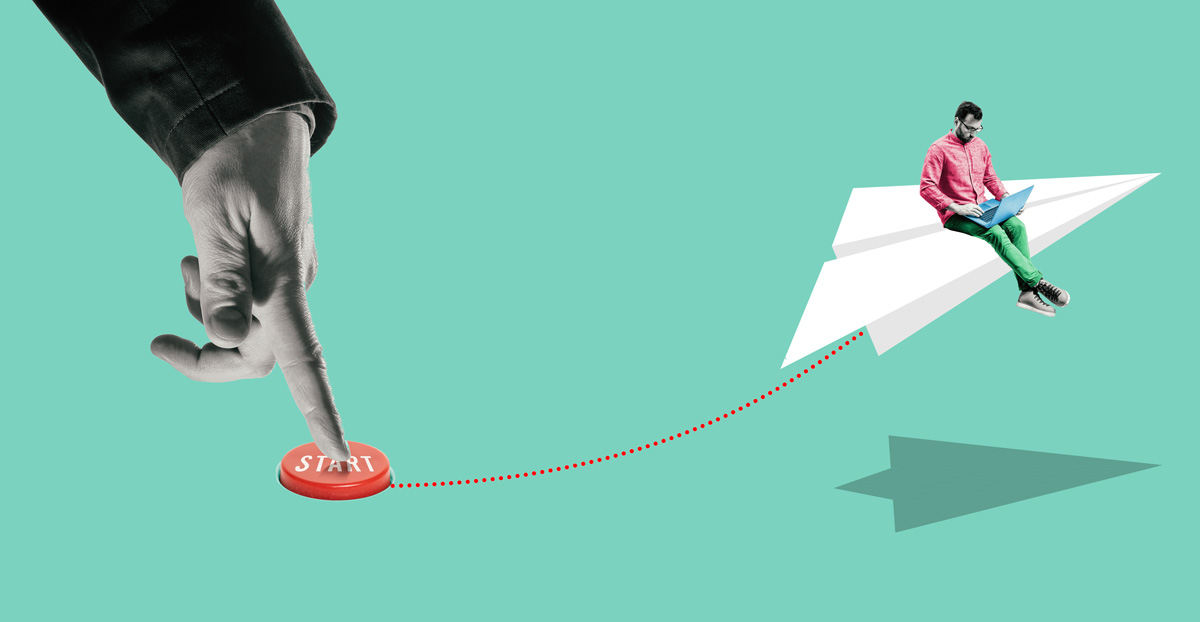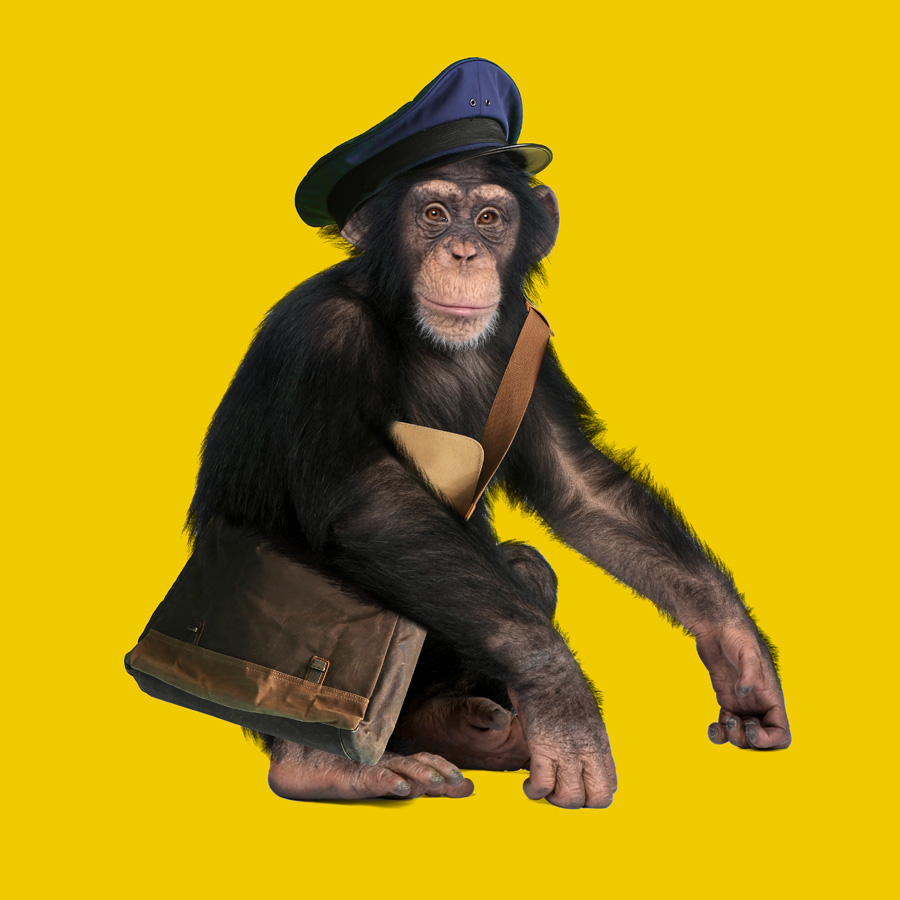 Mailchimp Campaigns
At MGT Design we use Mailchimp to send out the email campaigns that we create. With a 99% delivery rate you can trust that your emails are going to reach inboxes rather than junk folders. Mailchimp offers more than just e-marketing, they are an all in one marketing platform with a variety of tools that small businesses can use. You have the ability to import your database of customers into Mailchimp which you can then use to send emails to and use for other types of marketing. E-campaigns are a great form of marketing as you can reach several devices all at once which means a greater chance of the customer opening the email. The great thing about emails is that you are targeting an audience that are already interested in your services.

Email Marketing Northampton
Let MGT Design assist you in your email marketing campaigns. We can arrange a face to face meeting at our studio in Sywell Aerodrome, Northamptonshire where we can show you examples of previous e-campaigns. We are close to Northampton, Wellingborough, Rushden, Kettering and Milton Keynes. Hop on the train to visit us, we are just 45 minutes from Birmingham and 60 minutes from London. Feel free to fly to our studio and land at Sywell Aerodrome and walk straight into our office.