Sue Cardy Curtains & Blinds
Sue Cardy specialises in curtains, blinds and soft furnishings and is based at Sywell Aerodrome, Northampton. We approached Sue Cardy as we felt her website did not reflect the quality of her work and the feeling was mutual. We put a design together based on her current branding and colours. We updated her logo to a more contemporary and unique looking logo which she was very pleased with. The Sue Cardy website is now up to date and on trend, competing with many other curtain and blind specialists both locally and nationally.
At MGT Design we also offer a marketing and maintenance package which Sue Cardy has gone ahead with. We have designed several adverts which have gone into a number of local magazines. We also take care of Sue Cardy's website maintenance which means that the website is updated on a weekly basis with new images added to the Gallery page and any other changes across the website. We also look after social media marketing for Sue Cardy and update Facebook, Instagram and Twitter with posts on the latest work that Sue Cardy has carried out along with any inspirational tips for her followers.




SUE CARDY CURTAINS & BLINDS
At Sue Cardy we have an extensive range of fabric to make perfect curtains for your home. Curtains can make a house a home by providing character and warmth to the room.
A B C D E F G H I J K L M N O P Q R S T U V W X Y Z
a b c d e f g h i j k l m n o p q r s t u v w x y z
Sue Cardy Gallery
We have included a gallery for potential customers to view Sue Cardy's previous work.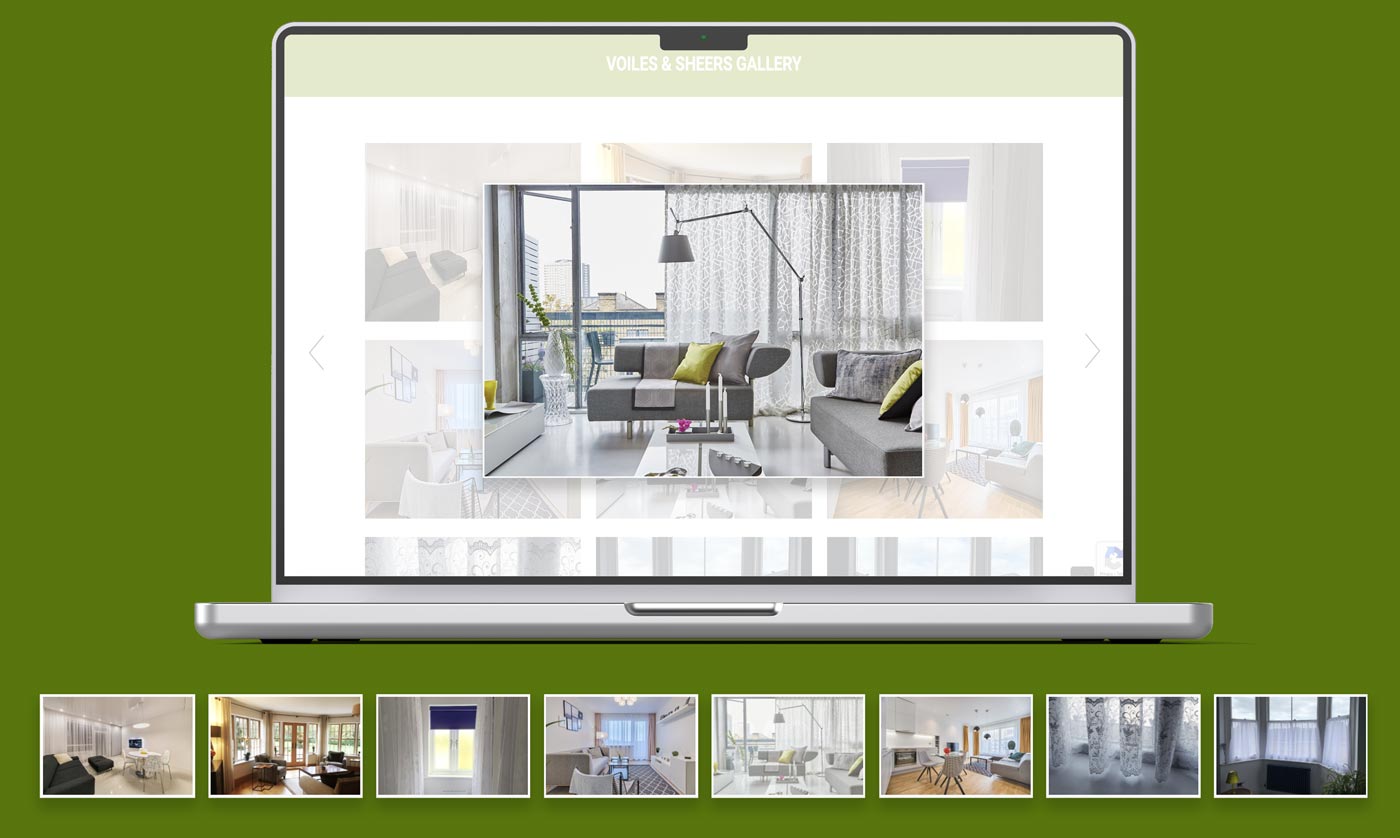 View our other work
Slide across to check out some of our other design and development work